The 60 Best Movies to Stream on Netflix Right Now
Don't just watch 'The Office' for the sixth time. There are dozens of great films available at your whim.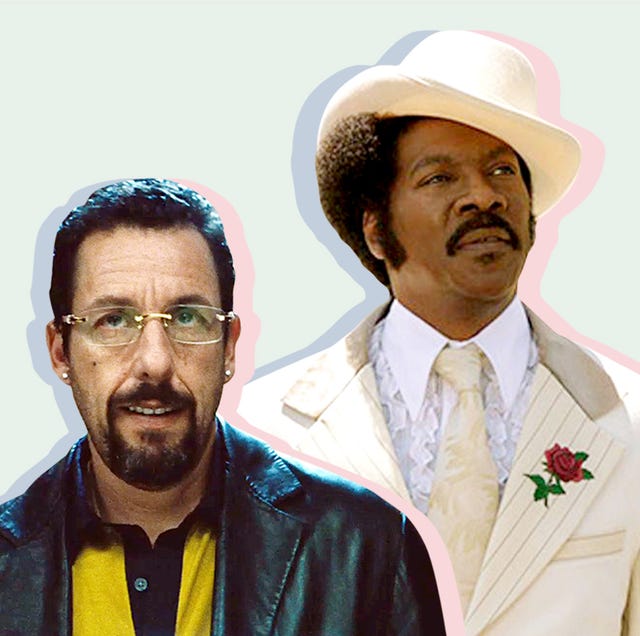 Elaine Chung
Sometimes it feels like the streaming service bubble is about to burst. There are so many services, with new ones emerging every day. This time last year, we had another explosion, and now on top of Netflix and Hulu and Amazon, we have Apple TV, Disney+ ,and HBO Max. And even after you've made the choice to wade into the water, you still have a mountain of films to climb. Everyone knows that Netflix is the big dog though, housing classics and originals that continue to shape the industry.
Don't get caught in the rigmarole of scrolling for hours only to fall back on an old favorite. There are options ranging from the greatest hits we have below to Oscar nominees, documentaries to sci-fi, action to rom-coms and more. And watch this space because as titles come and go, we'll make sure that the newest and freshest options remain at your disposal, just one click away.