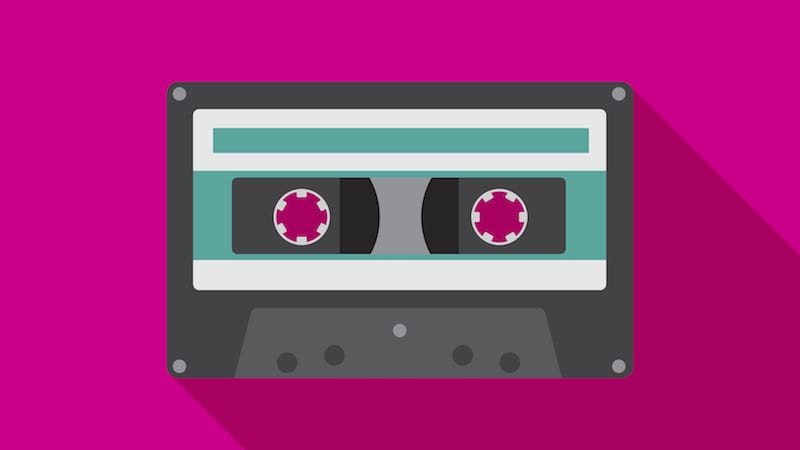 Whether you're looking for the perfect graduation song or just a tune that'll capture the right end-of-year-moment, we've got you covered. Celebrate, reflect and look forward to a bright future with this end-of-year playlist. (Warning: Tears could be involved).


9. I Gotta Feeling by Black Eyed Peas
10. I Lived by One Republic
11. Rivers and Roads by The Head and The Heart
12. Home by Phillip Phillips
13. See you Again by Wiz Khalifa and Charlie Puth
14. "Live it Well" by Switchfoot
15. "My Wish " by Rascal Flatts
16. "I Hope you Dance " by LeeAnn Womack

17. "On My Way " by Phil Collins
18. "Unwritten " by Natasha Bedingfield
19. "It's Our Time " by Marty Casey
20. "The Climb" by Miley Cyrus
21. "Time of Your Life" by Green Day
22. "Best Day of My Life" by American Authors
23. "I Will Remember You" by Sara McLachlan
24. "Never Say Goodbye" by Bon Jovi
25. "This World is Yours" by Julie Durden

26. "Your New Beginning" by Julie Durden
27. " Best Days" by Graham Colton
28. "Good Life" by One Republic
29. "Back Home" by Andy Grammer
30. "Sing" by My Chemical Romance
31. "Breakaway" by Kelly Clarkson
32. "Graduation" by Vitamin C
33. "Long Live" by Taylor Swift
34. "On Top of the World" by Imagine Dragons
35. "Glad You Came" by The Wanted

Do you have a favorite song in your end-of-year playlist? Come share in our WeAreTeachers HELPLINE group on Facebook.
Also, check out 23 End-of-Year Memes for Teachers Who Are Just Hanging On