Teachers of Catholic catechism classes in Polish state schools are together paid over 1 billion zloty (€220 million) a year, according to public data obtained by a secularist organisation.
Schools in Poland are obliged to offer "religion" classes. These are funded by the state but controlled by the Catholic church, which chooses teachers and curriculums. The lessons are optional, but a majority of pupils attend them – though evidence indicates that the proportion is falling fast.
Recent polls have found that a majority of the public would prefer the church to instead fund and host the classes. To assess the costs, the Secular School (Świecka Szkoła) initiative wrote to all of Poland's districts (powiaty) and municipalities (gminy) to ask how much they spend on catechists' salaries.
Over 80% of municipalities and almost 60% of districts provided substantive answers, reports Gazeta Wyborcza, a liberal daily. These showed that in total around 1.1 billion zloty was paid to religion teachers in the 2019-20 school year. Secular School has published an online map showing its findings.
Gazeta Wyborcza notes that some religion teachers also cover other subjects, such as ethics. But the newspaper adds that the 1.1 billion zloty figure also does not show the full scale of spending on religion, because provincial government offices (which were not surveyed) also contribute funds.
In 2018, the education ministry revealed that almost 22,000 catechists are employed by public schools and preschools. Their annual salaries would have totalled almost 1.5 billion zloty, calculated Rzeczpospolita, a centre-right daily, at the time.
"People don't know how much money is spent on such things," Piotr Pawłowski, the founder of Secular School, told Gazeta Wyborcza. "They are surprised as to why municipalities and districts give so much to the church. I wanted to spark a debate."
Pawłowski makes clear that his organisation's "single goal" is to "remove religion from schools", which are "not a place for religion, not a place where faith and learning should mix".
Such a development is highly unlikely under the current national-conservative Law and Justice (PiS) government, which strongly supports the Catholic church and argues that it should play a central role in public life. It notes that a majority of Poles – around 90% according to official data – are Catholic.
The education minister, Przemysław Czarnek, recently declared that Christian education "is needed in order to save Latin civilisation". He has moved to make it compulsory for children who opt out of religion classes to instead take ethics, with new ethics teachers being trained mostly by Catholic universities.
The Left (Lewica), the second-largest opposition group in parliament, has demanded the removal of religion from schools. A new centrist opposition group, Poland 2050 (Polska 2050), this year called for the church to be given less control over the subject.
Main image credit: Piotr Skornicki / Agencja Gazeta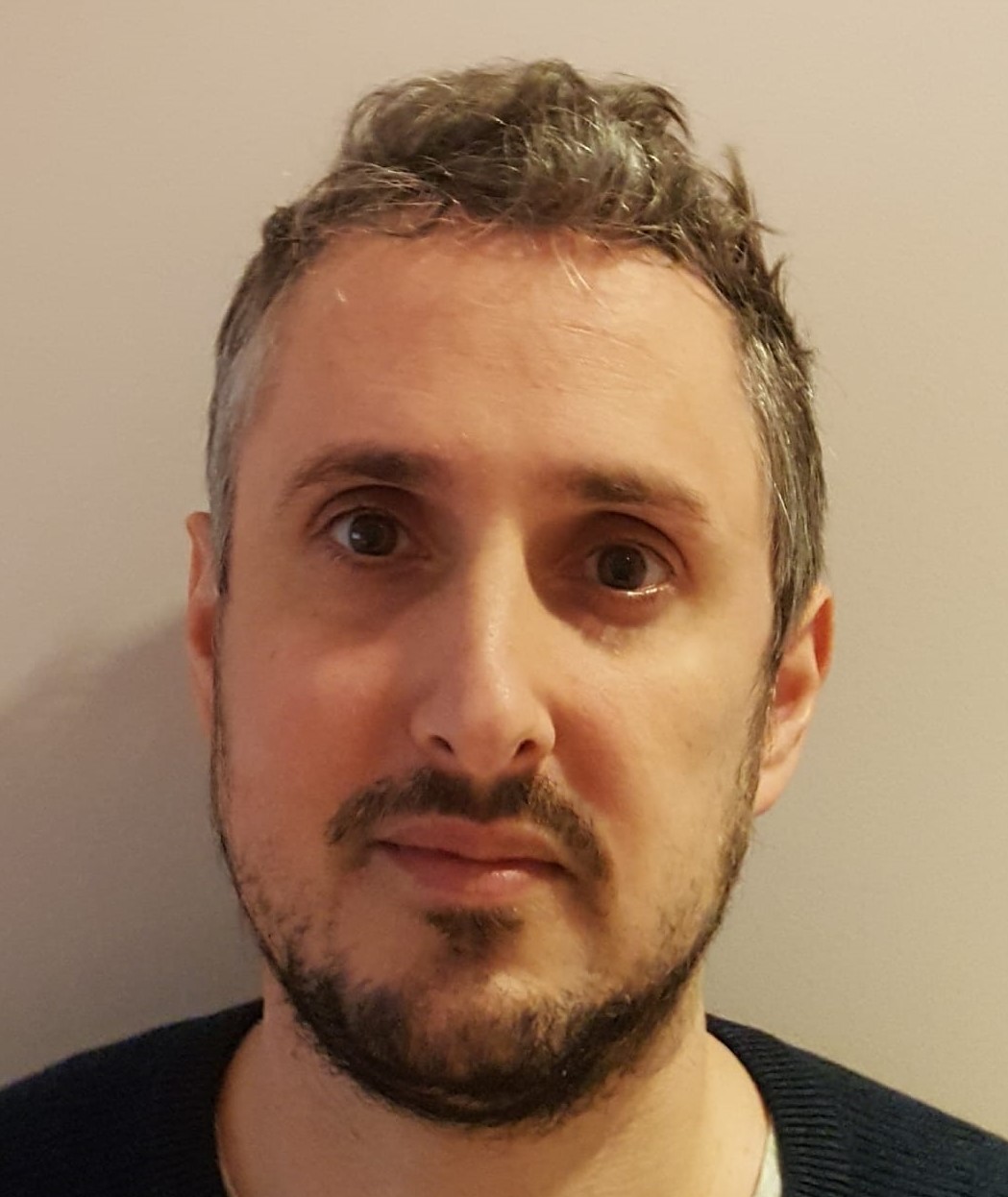 Daniel Tilles is editor-in-chief of Notes from Poland. He has written on Polish affairs for a wide range of publications, including Foreign Policy, POLITICO Europe, EUobserver and Dziennik Gazeta Prawna.