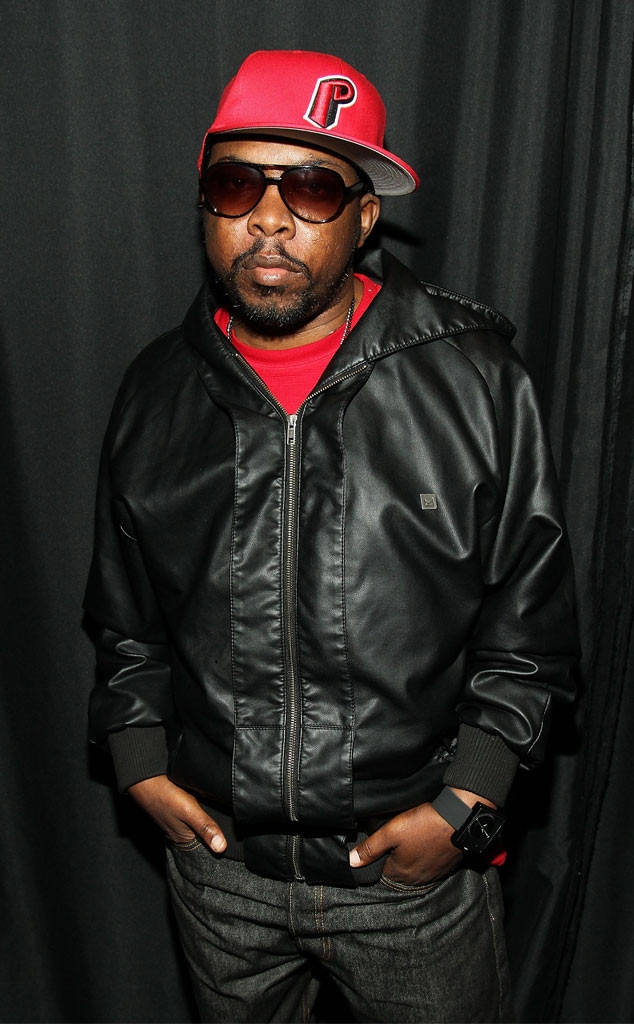 Taylor Hill/FilmMagic
UPDATE: Phife Dawg's family confirmed his death to E! News Wednesday. "We regret to share the news that on Tuesday, March 22, 2016, Malik has passed away due to complications resulting from diabetes," the family said in a statement. "Malik was our loving husband, father, brother and friend. We love him dearly. How he impacted all our lives will never be forgotten. His love for music and sports was only surpassed by his love of God and family." The family also asked for privacy during their time of grief. Similarly, the rapper's manager, Dion Liverpool, expressed his grief in a statement. "While I mourn the loss of my best friend and brother, I also will celebrate his incredible life and contribution to many people's ears across the world," he said Wednesday. "Even with all his success, I have never met a person as humble as he. He taught me that maintaining a positive attitude and outlook can conquer anything. Now my brother is resting in greatness. I'm honored to have crossed paths with him. Riddim Kidz 4eva."
_____________________________________________
A Tribe Called Quest's Phife Dawg has died at age 45.
News of his passing emerged on Twitter overnight, and Rolling Stone confirmed his death Wednesday morning; an official statement has yet to be released. Born Malik Taylor in 1970, he suffered from health issues in recent years, undergoing a kidney transplant in 2008 to deal with his longtime battle with Type 1 diabetes. "It's really a sickness," Taylor said in the band's 2011 documentary, Beats, Rhymes & Life. "Like straight-up drugs. I'm just addicted to sugar."
Taylor co-founded A Tribe Called Quest in 1985 with, Q-Tip and Ali Shaheed Muhammad, his classmates from Queens, New York; a fourth band member, Jarobi White, left the group after the release of their first album. Together, the rappers recorded five albums: 1990's People's Instinctive Travels and the Paths of Rhythm, 1991's The Low End Theory, 1993's Midnight Marauders, 1996's Beats, Rhymes and Life and 1998's The Love Movement. Taylor released his only solo album, Ventilation: Da LP, in 2000. The trio broke up and reunited multiple times following the release of their last album, and they would sporadically reunite for live concerts.
Last November, A Tribe Called Quest reissued their debut album. The group's performance of "Can I Kick It?" on NBC's The Tonight Show Starring Jimmy Fallon would end up being their last.
As news of Taylor's death spread, fans and friends shared their condolences via social media:
(Originally published on Wednesday, March 23, 2016, at 6:12 a.m. PDT.)