Michelle Williams' Two Husbands —She Got Married Twice after Heath Ledger's Death
Michelle Williams is known for being private with her personal life. However, she once dated late actor Heath Ledger and has been married twice in her lifetime. Find out who she wed and more about her relationships. 
Michelle Williams is more than just a beautiful woman. She is undoubtedly a talented actress, and her multiple awards and honors prove this fact. 
Behind the scenes, Williams is a mother of two, has been married twice, and once dated late actor Heath Ledger. Get the full details of her relationships and the men in her life.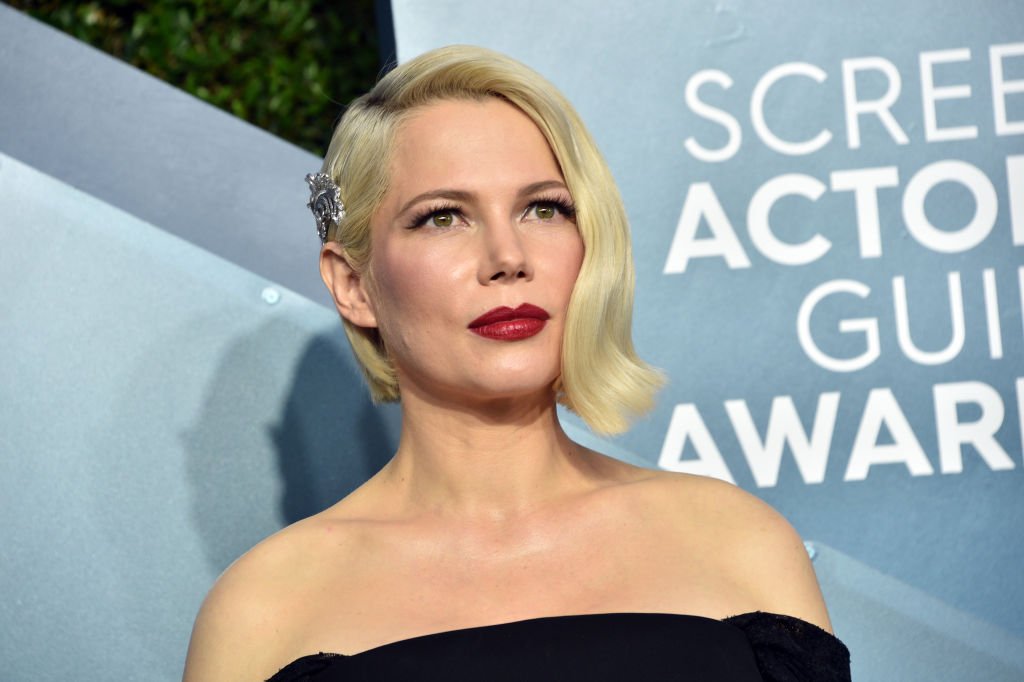 MICHELLE WILLIAMS AND HEATH LEDGER
Williams and Ledger met on the set of the movie "Brokeback Mountain" in 2004. They had instant chemistry, and it did not take long for them to start dating. 
A year later, they welcomed their daughter Matilda Rose in October 2005 in New York. Despite their busy careers and schedules, the former lovebirds parented their daughter efficiently.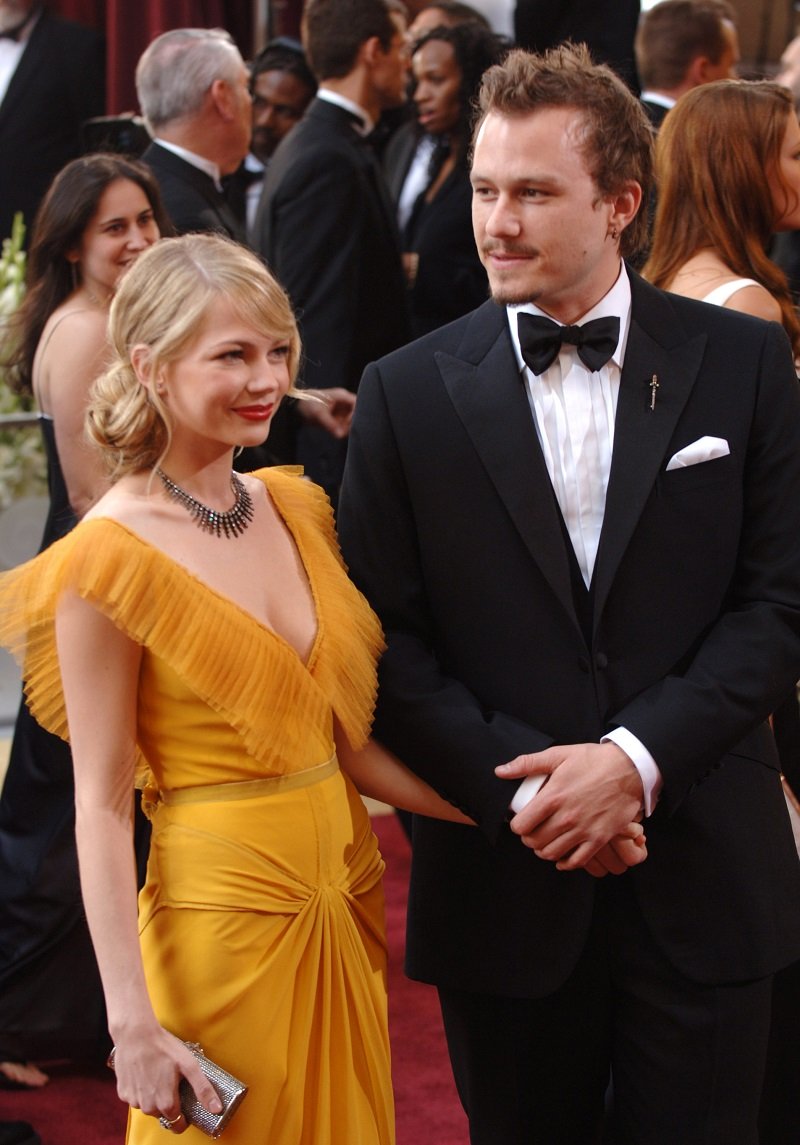 However, things began to change not long after as Ledger and Williams grew more distant. The former started partying hard and used cocaine frequently. 
In 2008 and at 28, Ledger died in New York City after taking a fatal mix of prescription drugs. He died five months after he and Williams split. 
There is no doubt that he is incredibly talented like his wife, and one can say their union is a match made in heaven.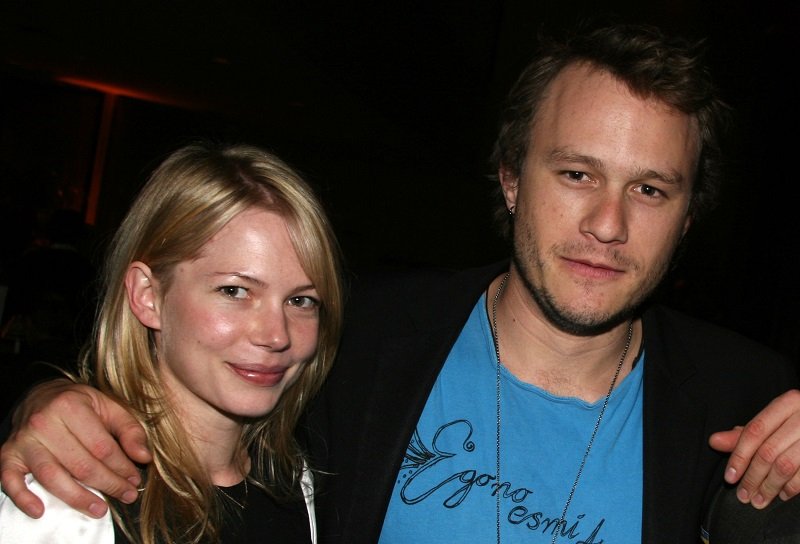 After Ledger's death, Williams opened up about her life without him and as a single mother. She said the thought of Matilda growing up without her dad would never be right with her. 
Matilda was just two years old at the time of her dad's passing but reminds her mother of the late actor. Williams ensures she keeps Ledger's memory alive and always tells her daughter about him.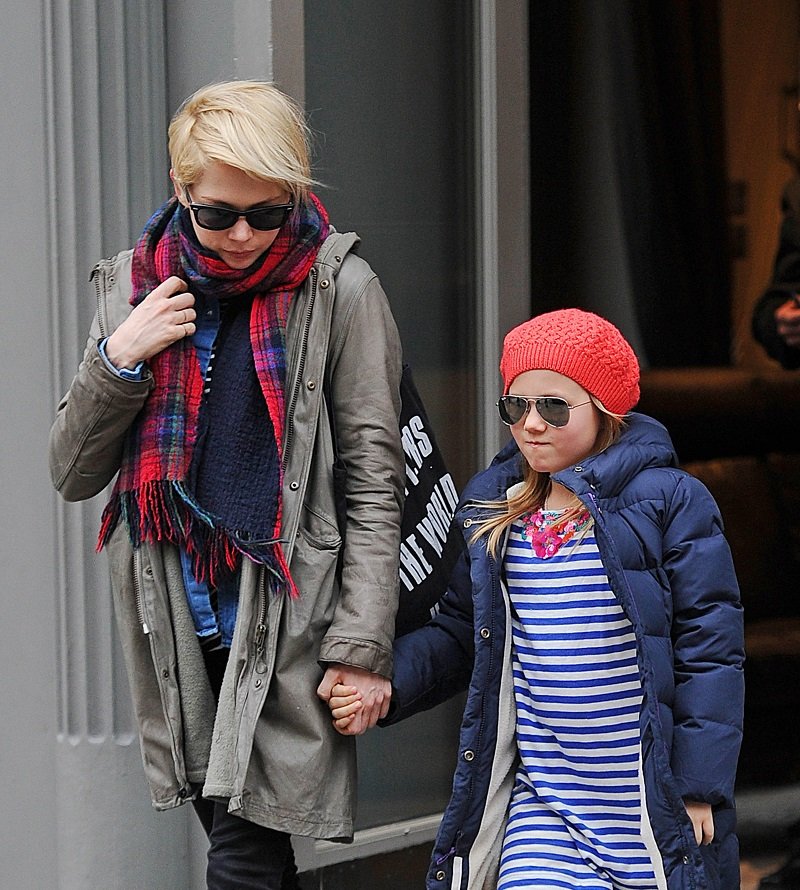 MICHELLE WILLIAMS' SPOUSE: PHIL ELVERUM
Following Ledger's death, Williams was romantically linked to filmmaker Spike Jonze, actor Jason Segel, and financier Andrew Youmans. 
In July 2018, she married musician Phil Elverum. Their private marriage took many by surprise as few knew they were an item. The actress spoke to Vanity Fair about her private wedding in a July 2018 interview.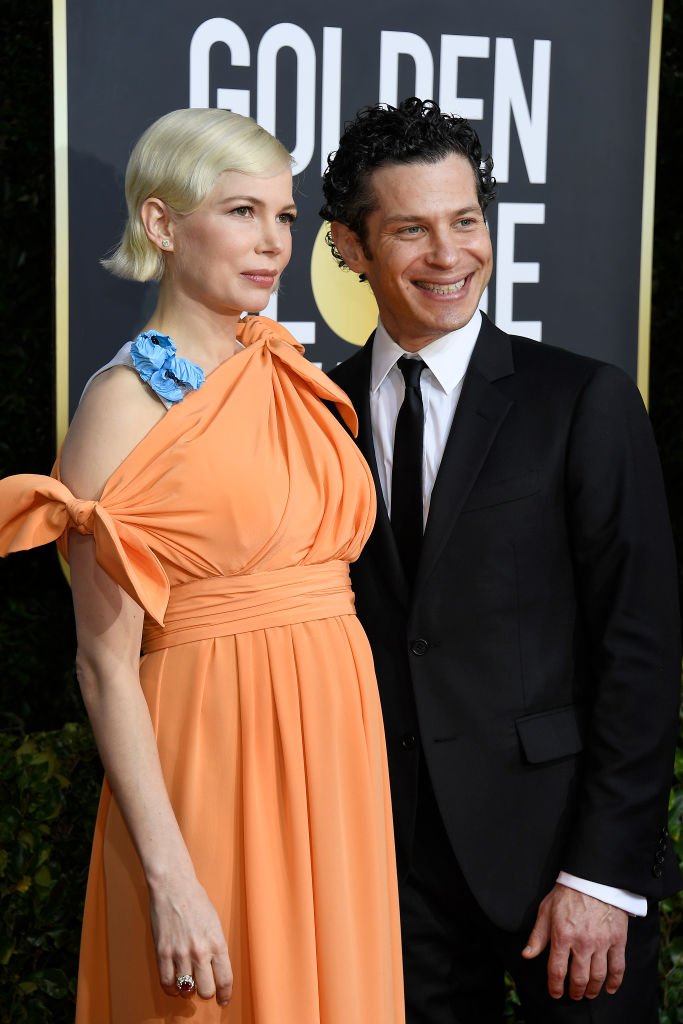 She described their relationship as sacred and special and revealed she never gave up on love. Instead, she spent the ten years after Ledger's death looking for the kind of radical acceptance she felt from the late actor. 
Williams said the way Elverum loved her is how she wanted to live her life on the whole. She also said she works to be free inside of the moment before adding: 
"I parent to let Matilda feel free to be herself, and I am finally loved by someone who makes me feel free."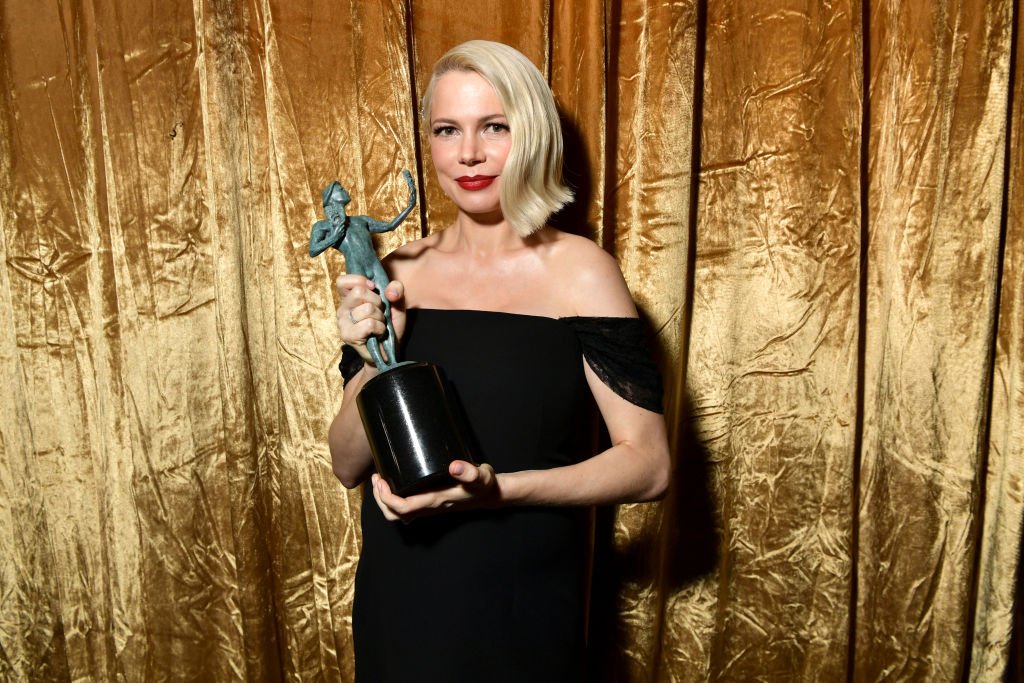 Williams and Elverum had some things in common. Before tying the knot, they both suffered tragic losses. While Williams lost Ledger, Elverum also lost his late wife, Geneviève Castrée, who died in 2015 after battling pancreatic cancer. 
They also had a daughter from their previous relationships and were focused on giving their kids all their attention. The couple worked through their past tragedies by pouring their life into their work and families. 
Despite having the most romantic love story and so much in common, Williams and Elverum split in early 2019, barely a year after their marriage but they remain good friends.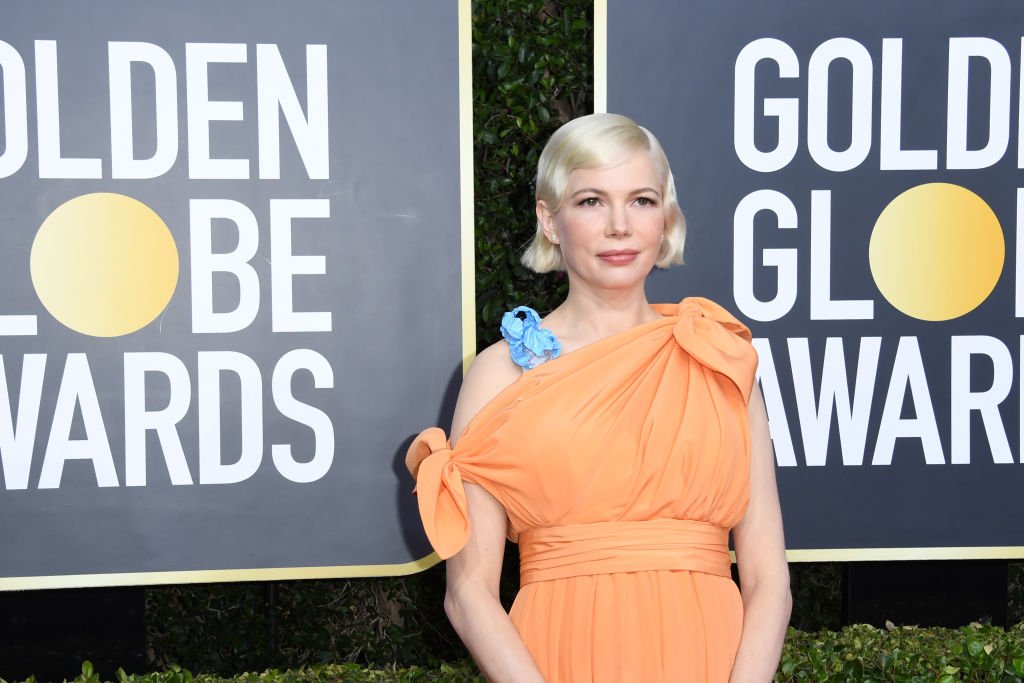 MICHELLE WILLIAMS' HUSBAND: THOMAS KAIL
In December 2020, People confirmed that Williams was pregnant and engaged to "Hamilton" director Thomas Kail, with whom she previously worked together on "Fosse/Verdon."
The revelation got many people wondering about the timeline of their relationship and how it all started. After the revelation, the couple made their red carpet debut at the Golden Globes in January 2020.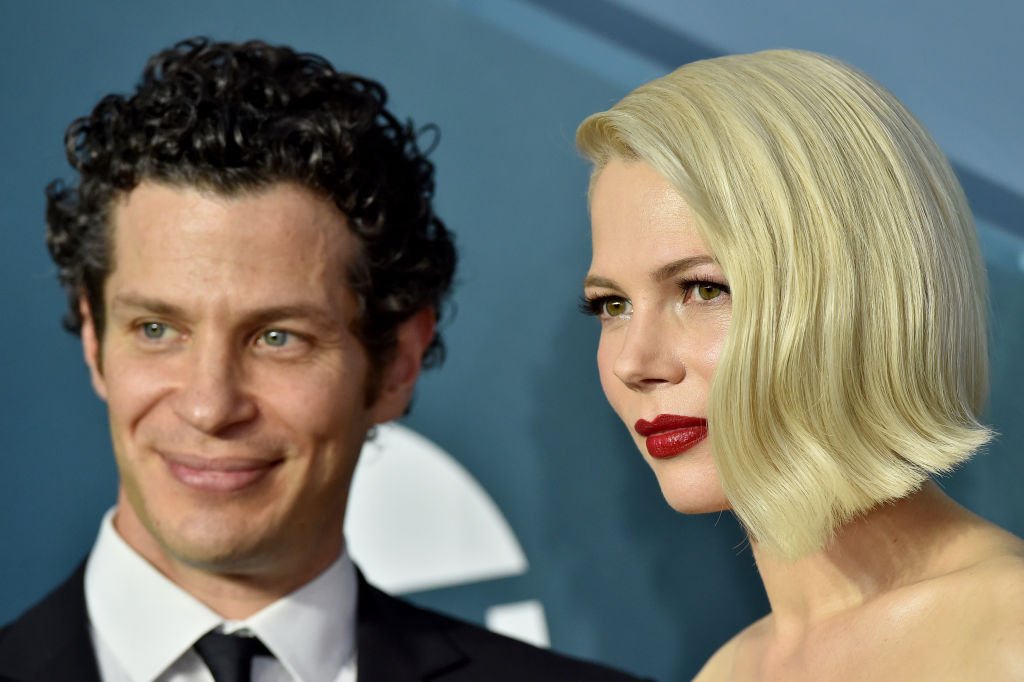 Kail has enjoyed an incredible journey in his career, from directing sitcoms to winning awards and then directing "Fosse/Verdon," which earned Williams her first Emmy Award. 
There is no doubt that he is incredibly talented like his wife, and one can say their union is a match made in heaven. The couple tied the knot in March 2020 and also welcomed their child in the same year.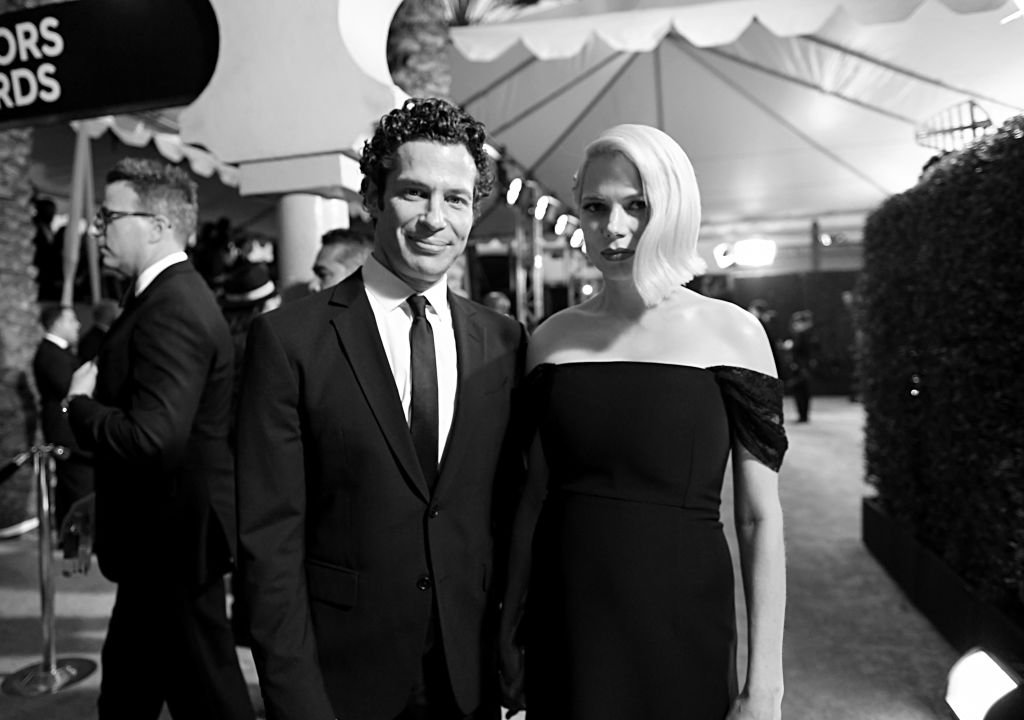 Since Williams loves to stay private, there is hardly any information about the Kail-Michelle Williams baby, though the family has been spotted in public. 
The couple remains happily married to this day. Williams' fans will be hoping things stay the same and that she experiences more happiness.