University of Miami Athletics
Danielle White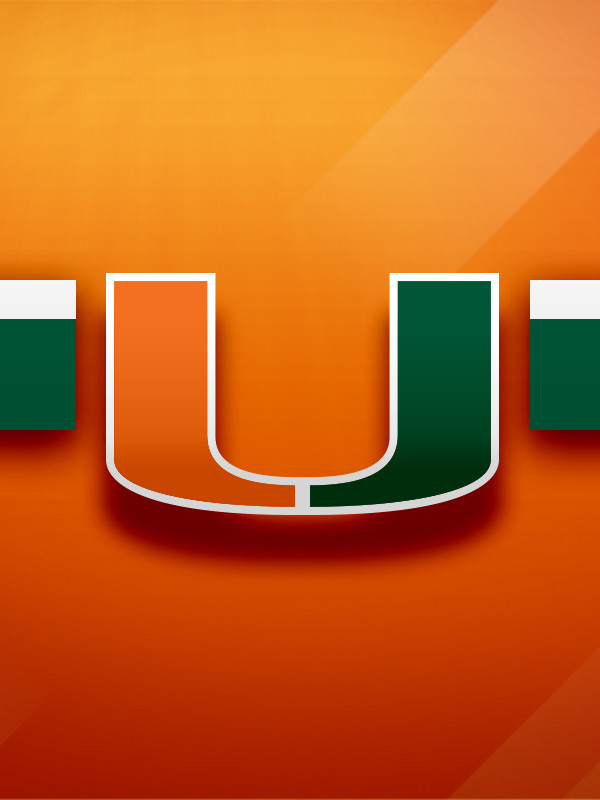 Danielle White was promoted to associate director of marketing in June 2018 after joining the University of Miami as an assistant director in September 2016.
She serves as the primary marketing contact for volleyball, men's and women's tennis, and women's basketball. In addition, White assists the department's promotional and game day experience efforts for football.
Prior to joining UM, White was an athletics marketing assistant at Marquette University, where she was the head of marketing and game day management for men's soccer, women's soccer and women's lacrosse. In addition, she assisted with the planning and execution of game promotions and special events for men's and women's basketball.
White also spent time working in athletics marketing at Holy Cross (2014-15) where she was responsible for overhauling and updating the preexisting marketing program. She was the floor manager at athletic events, running promotions and overseeing interns. White at Holy Cross, she helped increase men's ice hockey revenue by 47 percent and increased men's lacrosse total attendance by 49 percent.
Prior to Holy Cross, she was a training camp intern with the Atlanta Falcons in 2014, and worked with the Orlando Solar Bears ECHL Hockey Team for one season. While in undergrad at UCF, she was the sport clubs supervisor, assisting with event planning and supervising the events.
In May 2014 White graduated summa cum laude from UCF with a bachelor's degree in marketing, a hospitality management minor, and a sports marketing certificate.