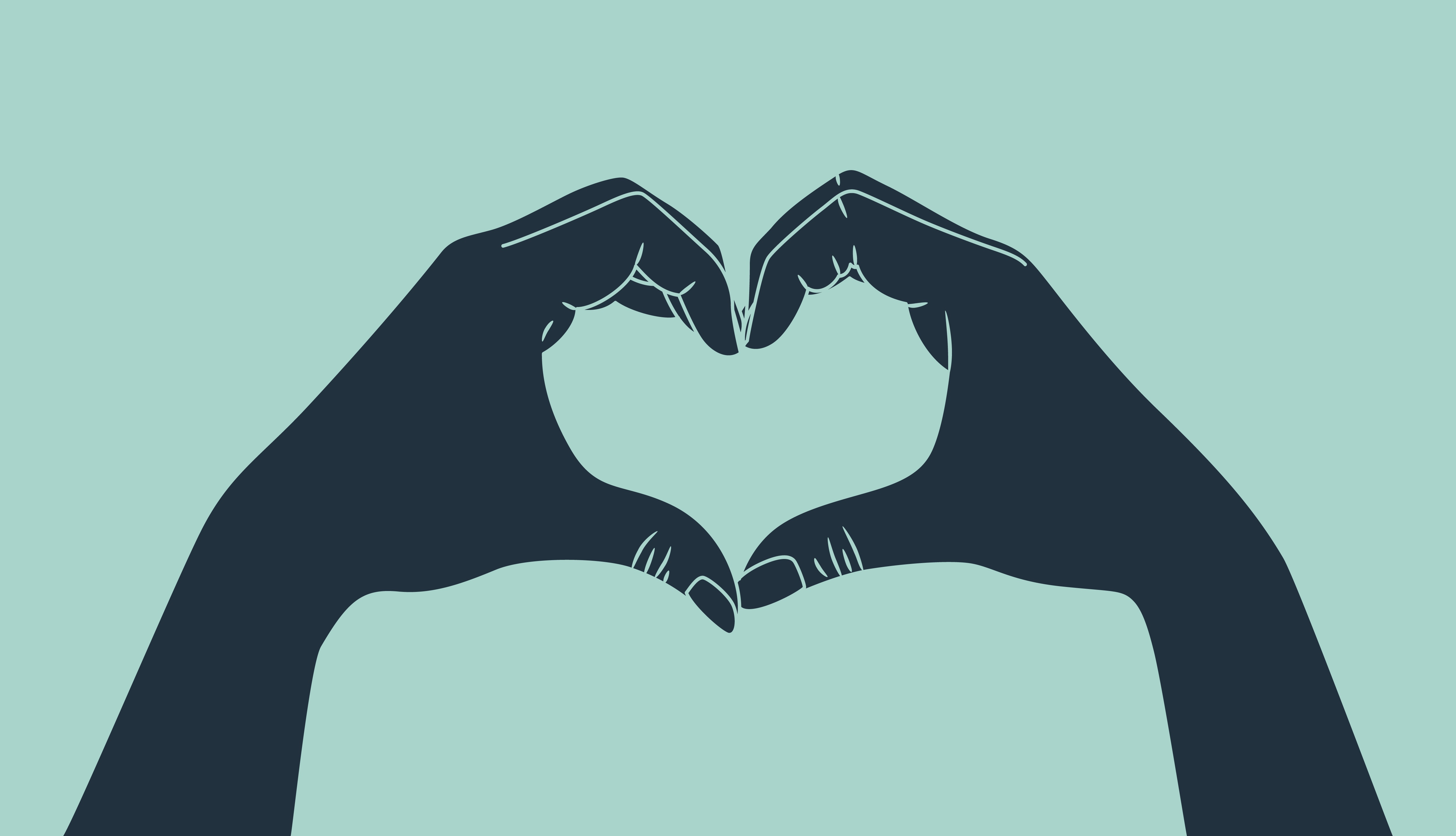 Modern-Day Champions of the Filipino Language
By Luanne Arevalo

One of the traits we Filipinos take pride in is our ability to master other languages easily. For instance, kababayans residing abroad could comfortably converse in their adoptive country's mother tongue. Meanwhile, because of our fluency in English, the Philippines has become the top choice for companies looking to set up a call center.
But as we embrace other languages, it seems many are starting to forget how beautiful our own is. These days, some Pinoy kids residing right here in the country actually need to take Filipino lessons to understand their native language.
And so we thought we'd pay a little tribute to some personalities who, in their own simple way, keep the language alive and showcase its beauty in their craft.
Carlo Vergara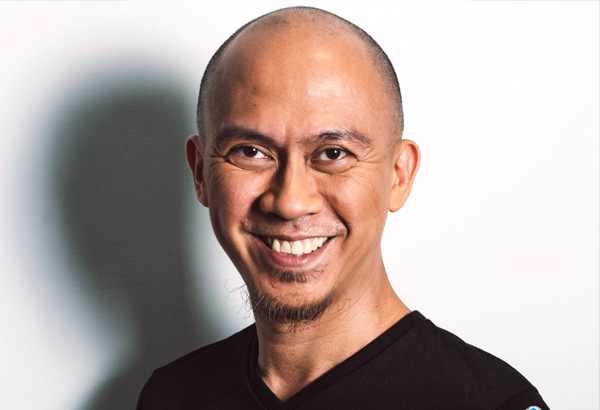 Carlo, the brains behind the hit comic book Zsa Zsa Zaturnnah, proved that comic books written in Filipino – and some sprinkling of beki speak for added impact – can make it big. His work has become such a hit that it's been made into a musical and a movie, and now has a sequel that's topping bestsellers' lists. We often cheer on Filipino writers and artists who make it big internationally, but Carlo is a testament that we have every reason to be proud of those based right here and whose works are in the mother tongue.
Yeng Constantino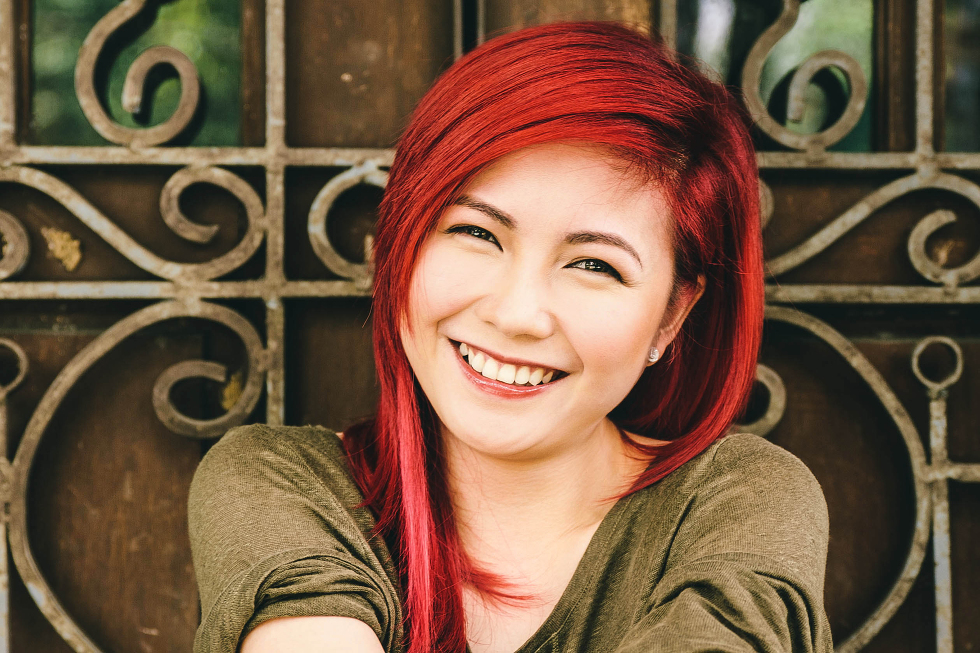 A prolific songwriter, Yeng comes up with the tunes that are both relatable and catchy. She sings about situations familiar to us – like spotting a cutie in the jeepney or, you know, finding "the one" – then she ties it up with pop melodies which result to one fun song we'd love to sing at the next videoke session. Yeng is definitely one of the reasons why OPM continues to be alive, despite what other people would say.
Atom Araullo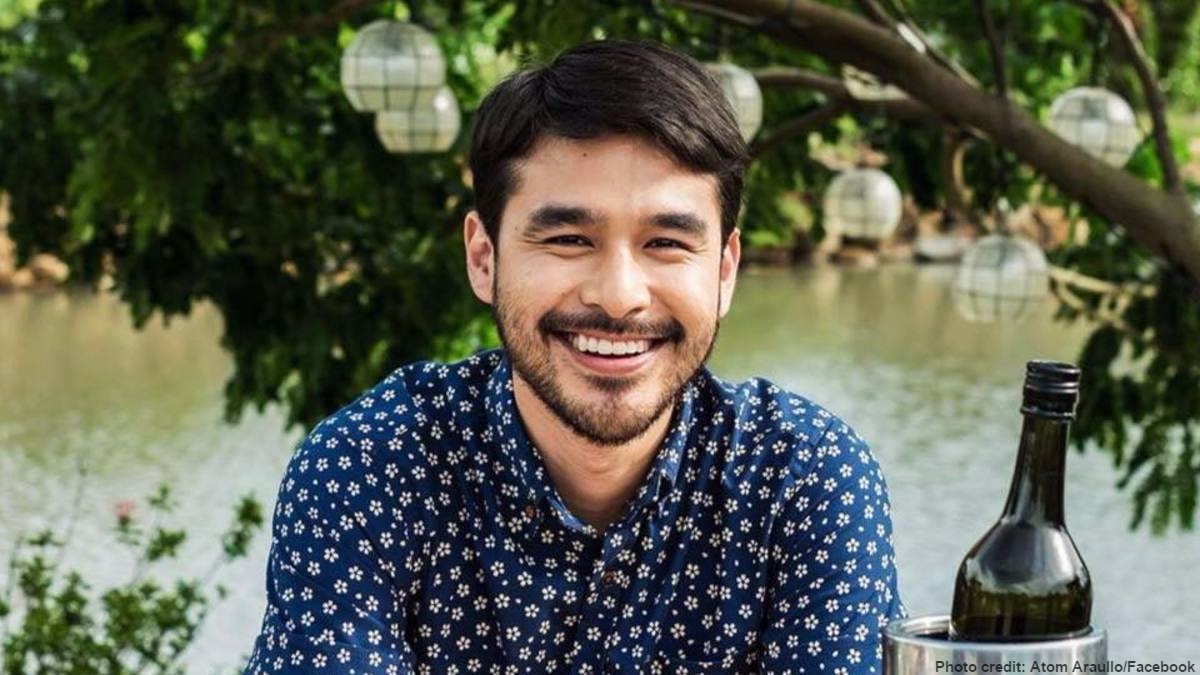 We definitely miss Atom being a reporter on news programs. We all know how theatrical local news reporters can be in delivering the news, so it was quite refreshing to have someone deliver it in a straightforward manner. Veering away from the usual intonation that make news programs seem more like radio dramas, Atom would deliver his reports in a manner that's easier on the ears, albeit still credible. Good thing he's still on board his network as a radio and TV host.
The Soshal Network Girls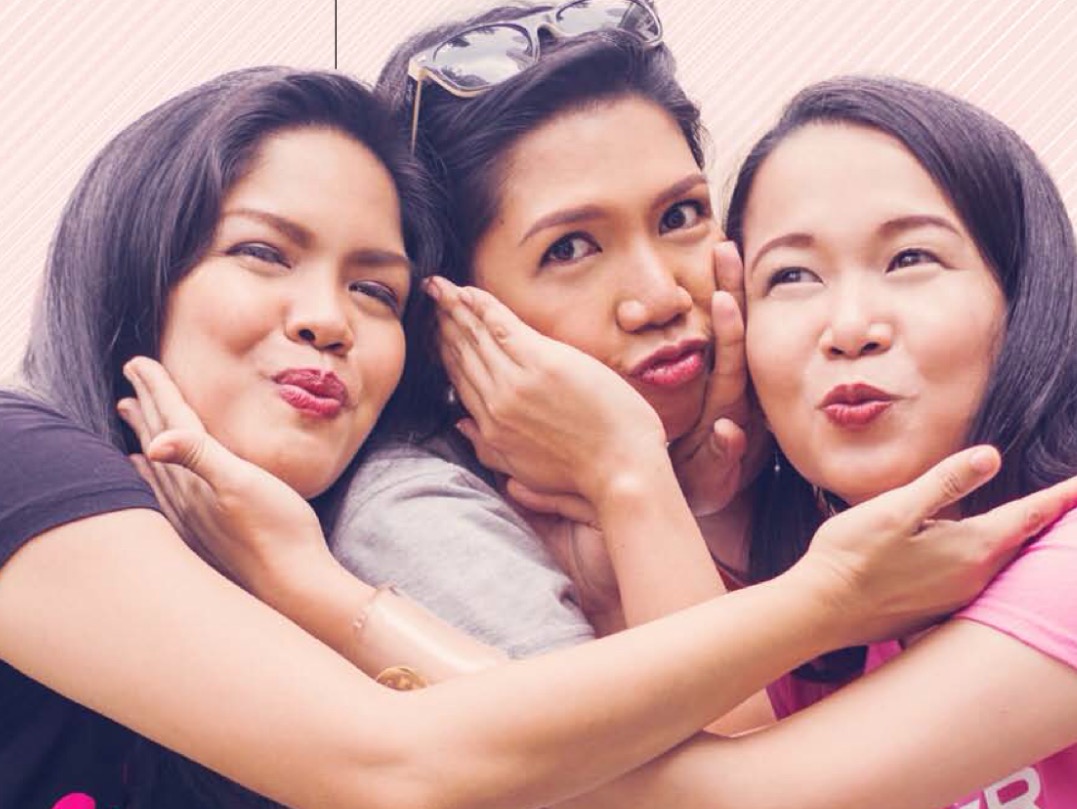 Majority of Filipino blogs are in English, so it's refreshing to find one that's not only written mostly in Filipino, but is funny as hell. The ladies behind The Soshal Network, Faye, Vivian, and Camille are all lawyers, but they let out their wacky side on their blog, where they tackle their "soshal-climbing" in terms of food, fashion, and parenting, among others. It's refreshing how unpretentious they are, and with their conversational use the vernacular, you'd easily feel like you're simply chatting with friends – very entertaining ones.
Gloc 9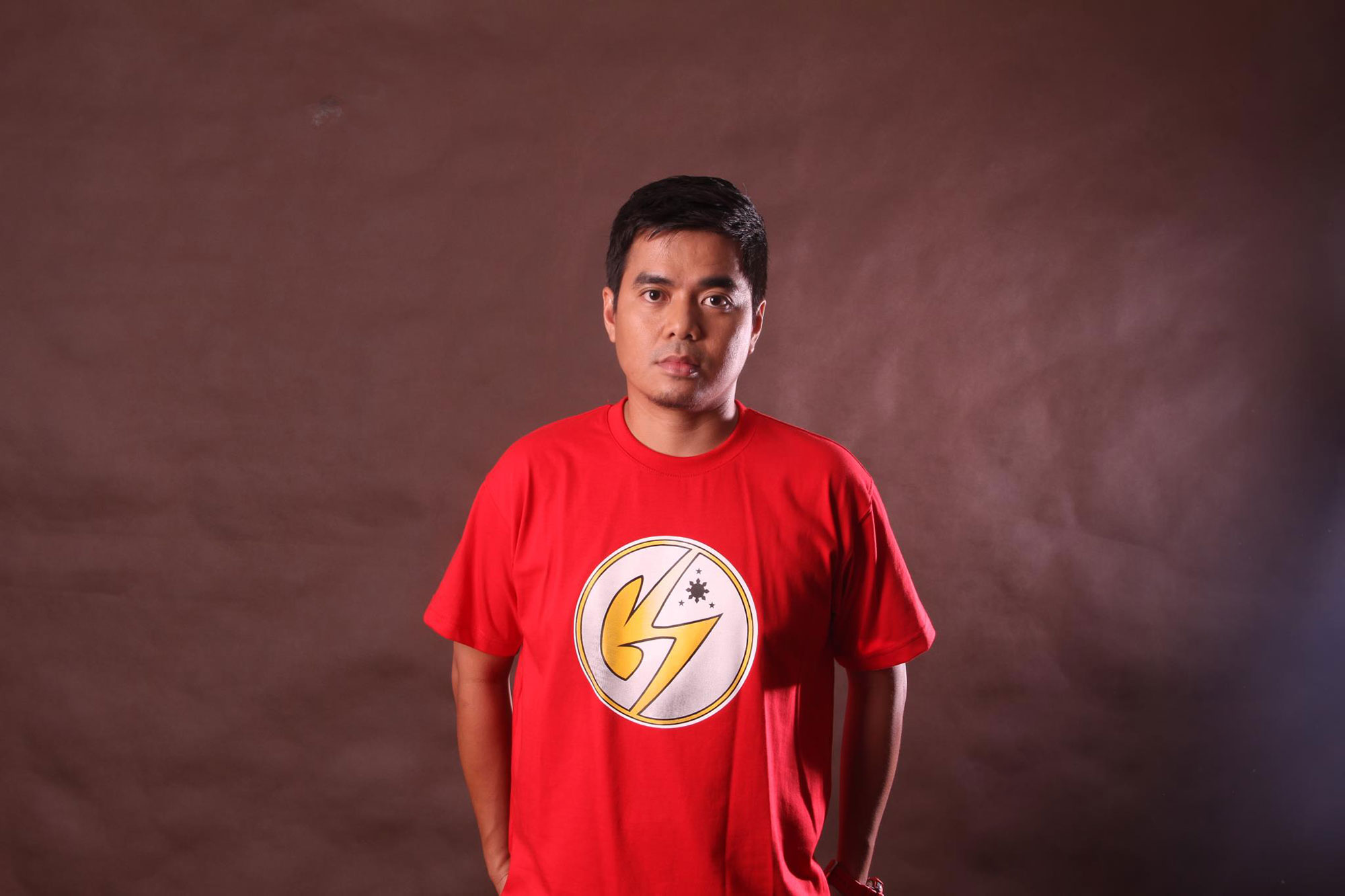 He may be very fast when it comes to rapping, but there's no missing the beauty of Gloc 9's lyrics. What's more, he uses his songs to promote advocacies he believes in. His raps always have a reason, whether it's encouraging patriotism or crying out against social injustices. Poetry and purpose – now that's one perfect combination.
Antoinette Jadaone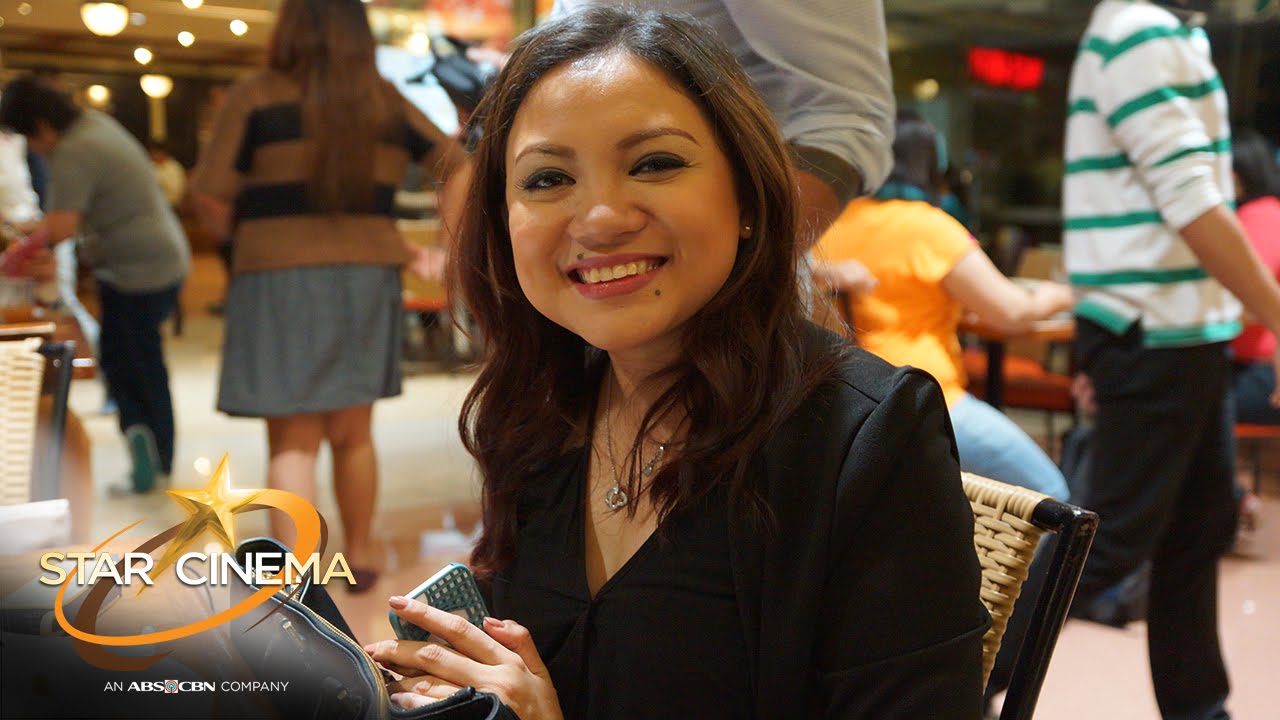 Antoinette is the pen behind hit romantic comedies such as "English Only Please" and "That Thing Called Tadhana" which are treasure troves of hugot lines that have become quotable quotes. Apart from her showbiz work, Antoinette also keeps the language alive through her company Witty Will Save the World which she runs with Chinggay Nuque. They not only have products that cater to Pinoy humor, they also have memes that easily go viral on Facebook.
Juan Miguel Severo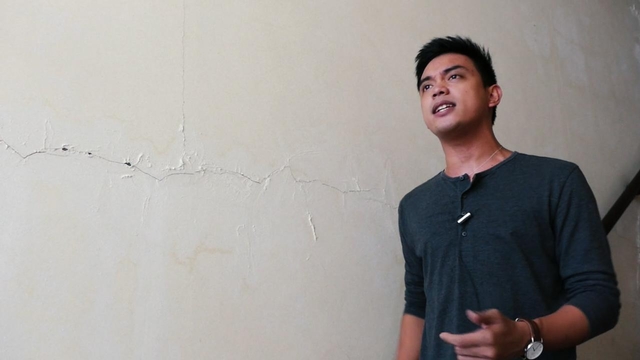 The spoken word artist has been writing and performing in different gigs for a long time, but it was Juan Miguel appearance in the teleserye On the Wings of Love that made him a household name. In the show, he literally waxed romantic with poems that pierced hearts. All of a sudden, Filipino poems were cool. And on top of highlighting the beauty of the language, an added bonus is that he put the spotlight on an art form not usually consumed by the Pinoy audience.
The Almario Family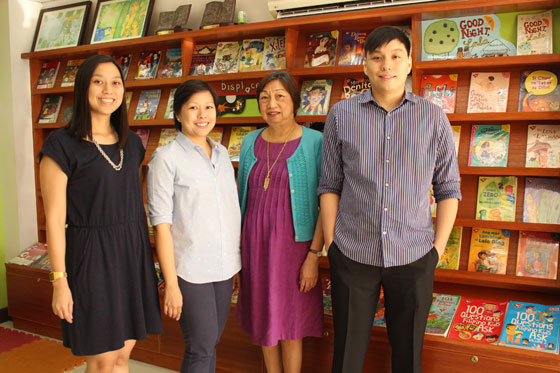 We definitely have to give props to the family that gave children's storybooks written in Filipino the boost it needs. The family, through their publishing firm Adarna House, Inc., reinvigorated the industry by commissioning talented writers and artists who gave local storybooks a modern twist –  while staying true to the values that our culture holds dear. Some of their books are presented in both English and Filipino, making it easy for non-speakers to learn – thereby propagating the beauty of the language even more.
Who else do you think should be on this list? Tell us about them below!