Jimmie Walker's Life after 'Good Times' — Ann Coulter Romance Rumors and Strained Relationship with Co-stars
Jimmie Walker left an indelible mark in the history of television with his portrayal of J.J, the oldest son of the Evans family, in the '70s sitcom "Good Times." But despite the show's success, the cast didn't get along with Walker.
Jimmie Walker's love for making people laugh took him from working in radio engineering to doing stand-up comedy shows around the U.S. A casting director for a production company discovered him during one of those shows and changed his life forever.
Walker, now in his seventies, brought to life one of the funniest characters in TV history. But while some people still scream "Dy-no-mi-te!" when they see him, that catchphrase was one reason why the "Good Times" cast started to fall apart.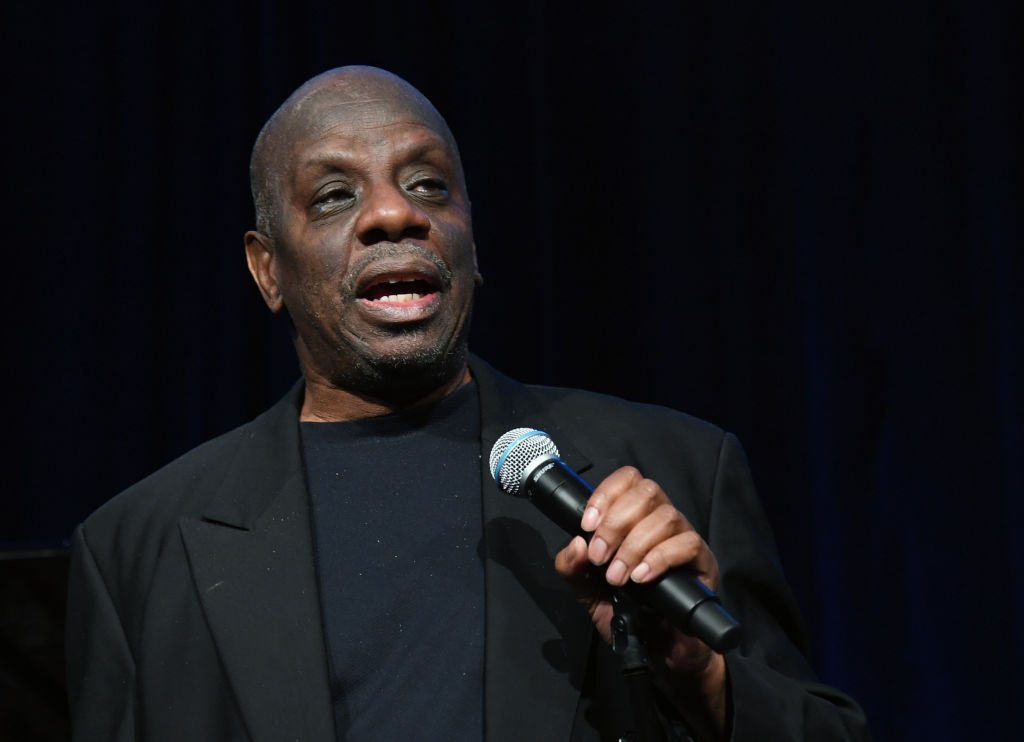 THE ANIMOSITY ON THE SET
Walker didn't consider himself an actor when he accepted the offer to work on Norman Lear's "Good Times." He was a "joke guy," and Lear wanted his shows and characters to have meaning.
Coulter joked, saying Walker was probably the one spreading rumors about a romance between them.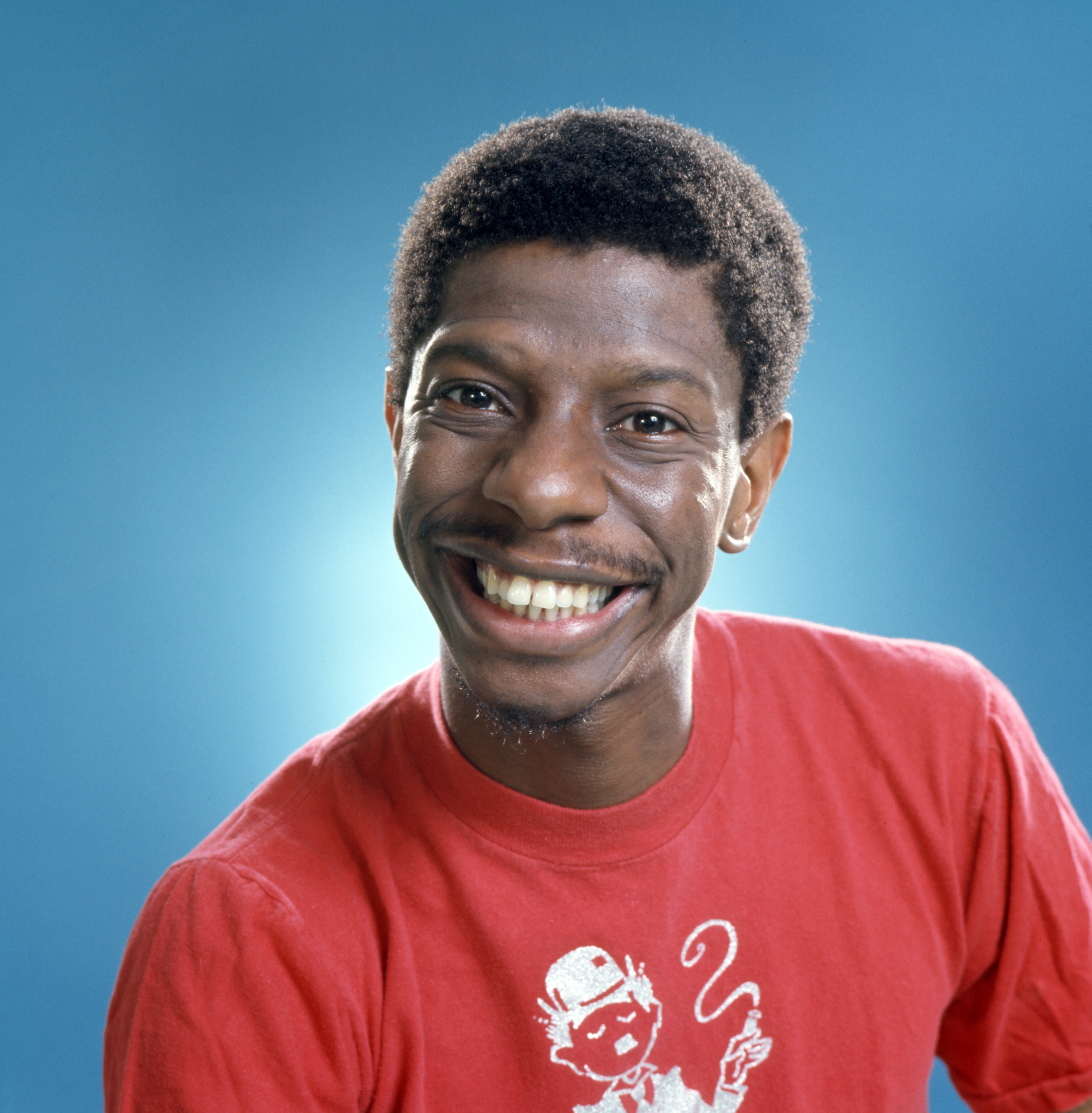 Still, Walker earned the role of James Evans Jr. or J.J, the oldest son of Florida and James Evans— portrayed by Esther Rolle and John Amos—and he did what he knew to do best: make people laugh.
"Good Times" was the first sitcom to showcase a black family with two parents and a functional household. However, some cast members were not happy when Walker's character started gaining more popularity among the viewers.
Evans and Rolle believed that J.J was a cartoonish character and not a good portrayal of a black man. In essence, J.J defeated what Evans and Rolle thought was the end goal of the show, which was to provide positive examples through comedy.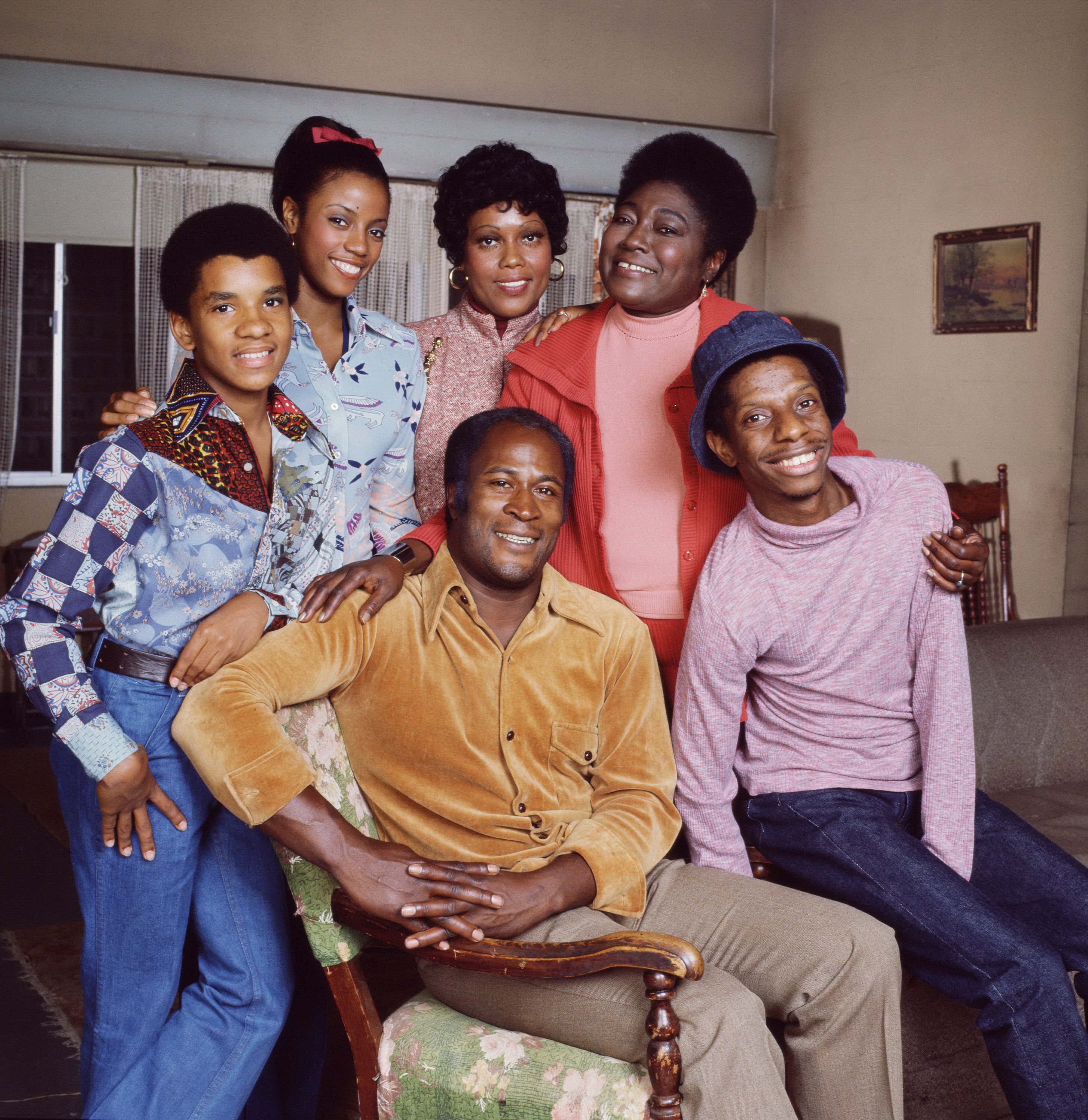 The discontent with J.J and his antics led to animosity between Walker and the rest of the cast. The actor had admitted before that he never spoke to Esther Rolle on the set, and he didn't have the phone numbers of anyone in the cast.
Still, years after the show ended, Walker admitted he never had anything against his castmates; they just weren't on the same page, as he told FOX News:
"I've been doing stand-up for 50 years. They're actors. I have nothing against them. They're fine people. I still work with them when we do autograph shows."
WALKER'S LIFE AFTER THE SHOW
After "Good Times" ended in 1979, Walker made appearances in series like "The Love Boat," "At Ease," "Bustin' Loose," and films like "Going Bananas" and "The Guyver."
However, Walker's primary source of income remained his stand-up comedy shows, with which he toured all around the country. By 2018, he was still bringing laughs with a comedy special titled "We're Still Here," a collaboration with Michael Winslow.
The title of the show, he explained at the time, was about those who believed he and Winslow were too old to keep doing comedy. "I'm old-school," he said. "I don't think anyone's doing what I do anymore."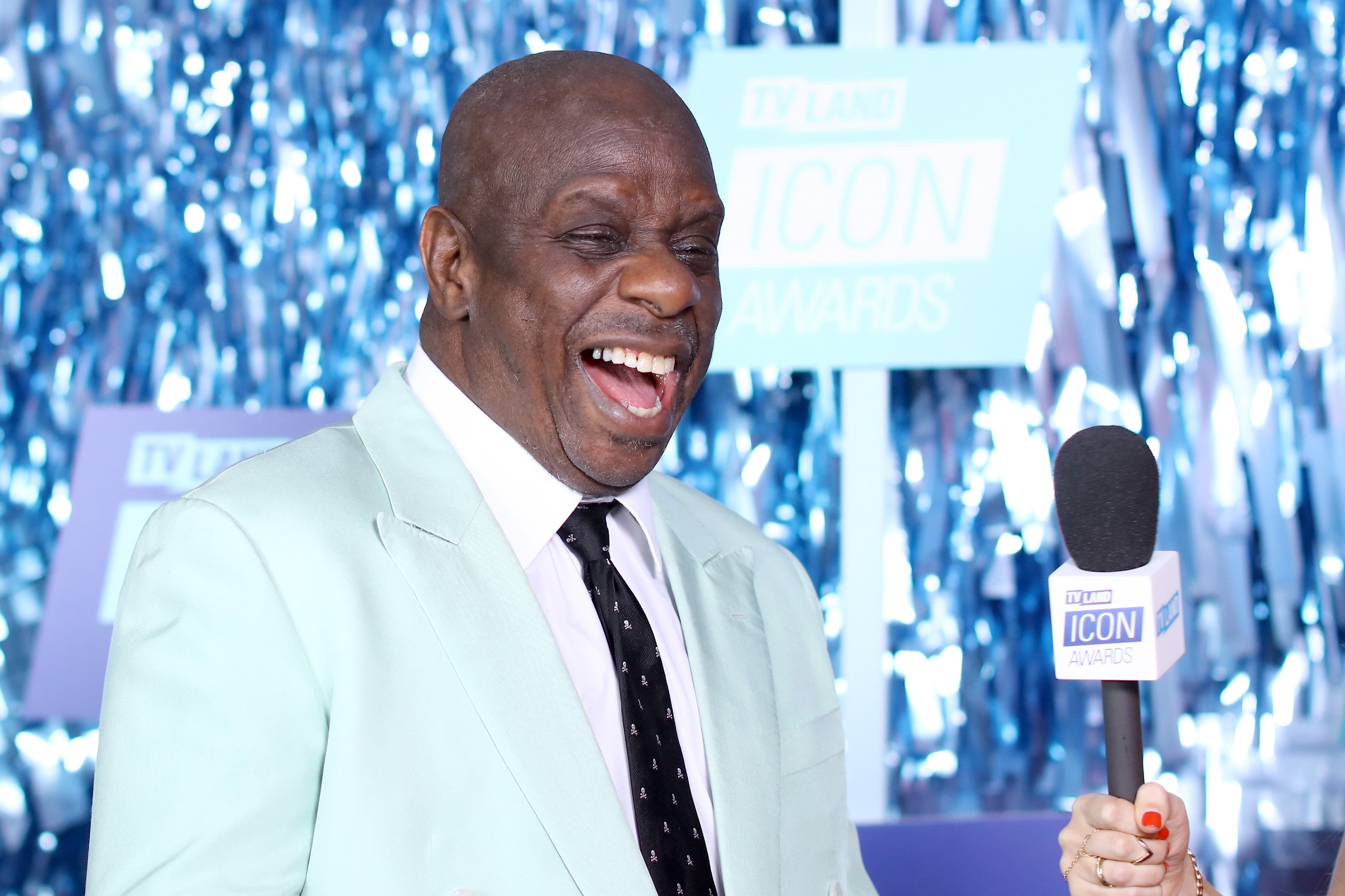 With no marriages or kids in his life, Walker made his career his number one priority. When asked why he never got married, Walker confessed he doesn't believe marriage works.
The actor cited many of his divorced friends being angry and hostile and said he doesn't think marriage is fun. As for kids, the comedian made it clear he never wanted to be a dad either.
Although he never formalized a relationship, Walker has dated around a lot and has many female friends. One of them, Ann Coulter, has been the object of rumors of a romantic relationship with the actor for years.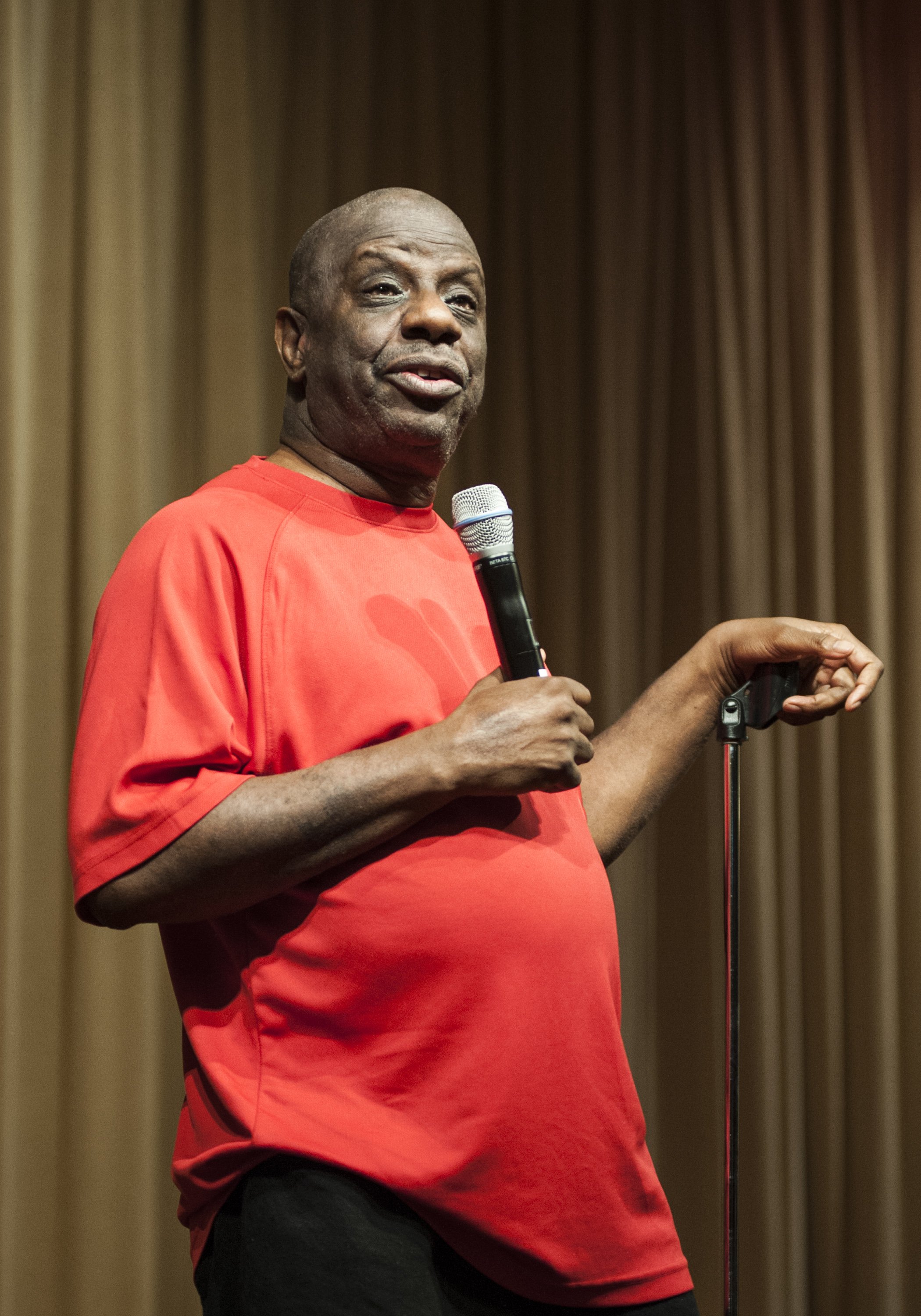 ANN COULTER & JIMMIE WALKER
For some time, people thought of Jimmie Walker as Ann Coulter's partner. The rumor spread in 2017 when Norman Lear sat down for an interview with Kanya Barris, where he stated that Walker and Coulter had been dating for some time.
After Lear's claims, social media went wild with assumptions as photos of Coulter and Walker posing together at some events started to come up. Still, fans were stunned about the possibility of the comedian dating the conservative commentator.
Coulter eventually took to Twitter to put the rumors to rest. She said that Walker was just a great friend, but they were not dating. Surprisingly, this wasn't the first time that Coulter had addressed his alleged relationship with Walker.
In 2013, during an interview with Huffington Post, Coulter joked, saying Walker was probably the one spreading rumors about a romance between them.
Best of friends, love him, no romance. @mailonline: Anne Coulter is dating star of Good Times Jimmie Walker https://t.co/0Wh6YU6WGM

— Ann Coulter (@AnnCoulter) April 5, 2017
Then, in 2018, she had to address the rumors again after news came out about them "breaking up." Coulter made it clear that, although the story spreads once in a while, it has never been true.
Ann Coulter and Jimmie Walker are really good friends, but that's about it. Walker remains single, at least publicly, and work is still his priority. He keeps making people laugh, and he's still not tired of reacting to the call of "Dy-no-mi-te!"