Thomas Pelham-Holles 1st Duke of Newcastle
Whig 1754 to 1756, 1757 to 1762
"I shall not… think the demands of the people a rule of conduct, nor shall I ever fear to incur their resentment in the prosecution of their interest. I shall never flatter their passions to obtain their favour, or gratify their revenge for fear of their contempt."
---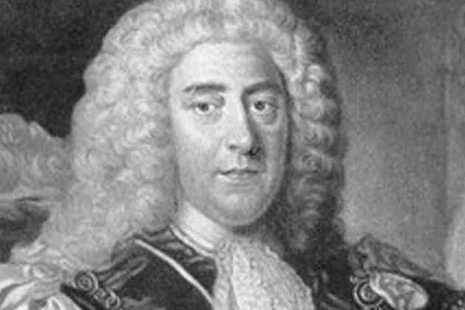 Born
21 July 1693 , London
Died
17 November 1768, Lincoln's Inn Fields, London
Dates in office
1754 to 1756, 1757 to 1762
Political party
Whig
Interesting facts
George II had bad relations with the Duke of Newcastle and during one altercation George's poor English made Newcastle think he had challenged him to a duel. In 1717, the duke was given the responsibility of overseeing theatres and suppressing any plays or playwrights believed to be too critical of the Hanoverian succession or the Whig government. The Duke of Newcastle was the first Prime Minister to spend his entire parliamentary career in the House of Lords, having taken his seat shortly after his 21st birthday.
Biography
Thomas Pelham-Holles, Duke of Newcastle, held major political office for nearly 4 decades, the ultimate insider of 18th-century British politics. He was both Secretary of State and First Lord of the Treasury. Although a member of the House of Lords, he exerted considerable influence in the Commons as the patron of several boroughs.
Read more about Thomas Pelham-Holles, Duke of Newcastle, on the History of government blog.