Margot Robbie Recalls Her Infamous Wolf Of Wall Street Scene And One Worry She Had About Filming With Leonardo DiCaprio
Thanks to Tarantino's film within a film--The 14 Fists of McCluskey–we know Leo can pull off an eye patch.
Margot Robbie, the talented Australian-born actress, has made a major impact on Hollywood in the short amount of time that has elapsed since her breakthrough role in The Wolf of Wall Street alongside Leonardo DiCaprio. The film, directed by Martin Scorsese, received critical acclaim and showcased Robbie's acting prowess in a role that demanded sex appeal (which could explain the internet's obsession with her feet) and fierce determination. As the movie approaches its tenth anniversary, Robbie recently shared her worries while shooting that infamous scene with DiCaprio.
In an interview with Vogue, Margot Robbie takes a look and breaks down some of her most iconic looks. Not only does she discuss her fashion choices, but she also reveals an intriguing Wall Street behind-the-scenes detail: she was worried she would "stab" DiCaprio with her heels while filming one of her most iconic scenes. Recalling filming the sequence, Robbie shared:
The revelation is a surprise, considering the meticulous planning and execution involved in filming intense and physically demanding scenes. The actress clearly had no reservations about "giving it to" DiCaprio when it came to landing the role. Robbie admitted in the past that she impulsively slapped her costar during her audition. Luckily, the move impressed the actor and film director enough that she was ultimately hired. Though, I doubt the Titanic star would have been quite as impressed had he been stabbed in the eye with a pink pump!
The Wolf of Wall Street was a total game-changer for Robbie. It catapulted her into the spotlight and cemented her status as a Hollywood super-talent. Since then, she's rocked the silver screen with epic performances like Harley Quinn in DC movies like Suicide Squad and Birds of Prey. And let's not forget some of her absolute best flicks, like her Oscar-nominated performance in I, Tonya, and her fabulous turn in Tarantino's Once Upon a Time in Hollywood – a role she basically scored by just asking for it.
Margot Robbie is set to hit the 2023 movie release schedule with her highly anticipated Barbie film, which she produced and stars as the titular doll wrapped in plastic. Though her feet are set to play a significant plot point in the Greta Gerwig-directed movie, unlike Leo, I highly doubt Ken will have to worry about any 'stabbing' incidents from Margot's stylish footwear.
Mark your calendars for November 23, when Barbie hits theaters. Robbie's star is only going to rise higher and higher. I, for one, absolutely can't wait to see what this talented woman has in store for us in the next chapter of her extraordinary career
Your Daily Blend of Entertainment News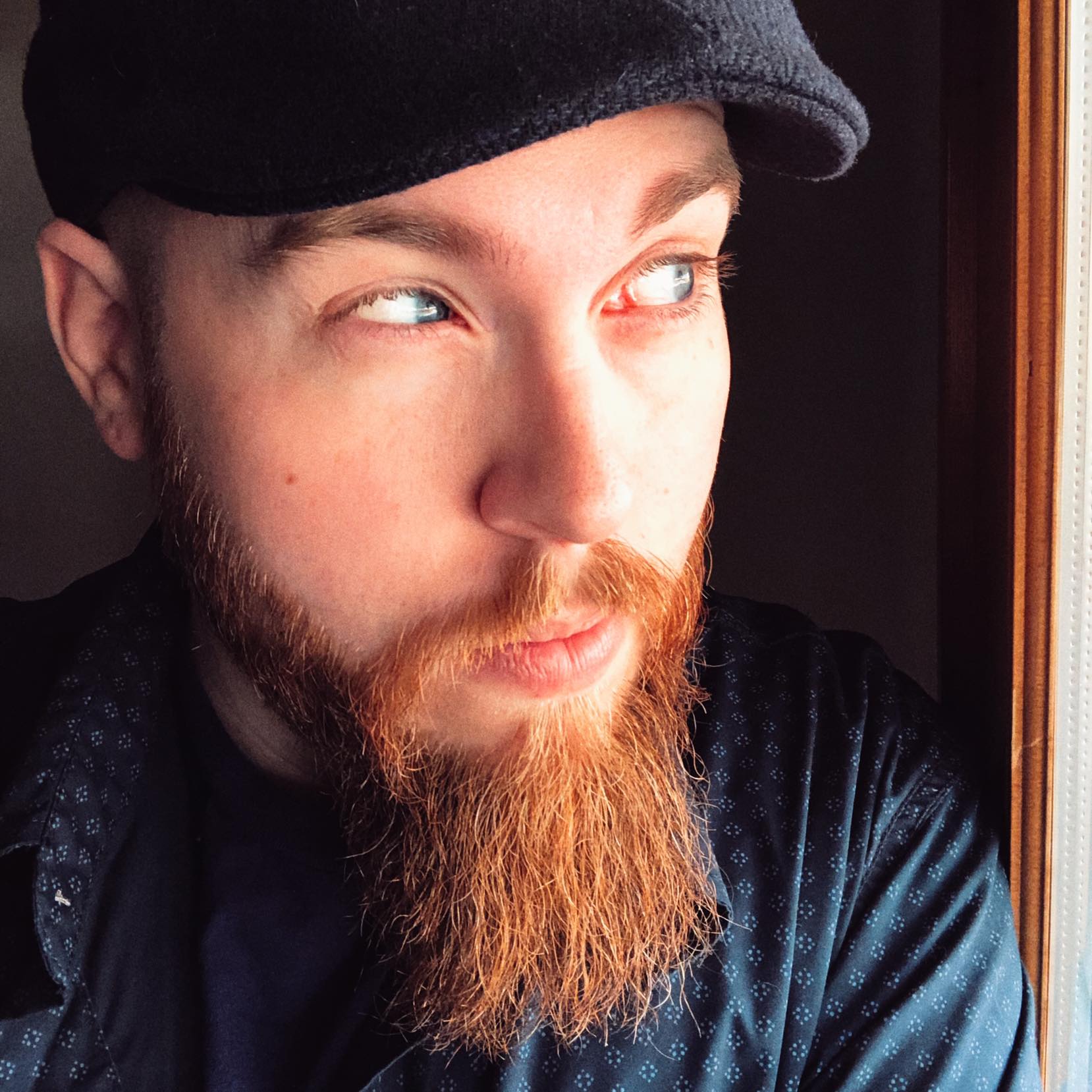 Ryan graduated from Missouri State University with a BA in English/Creative Writing.