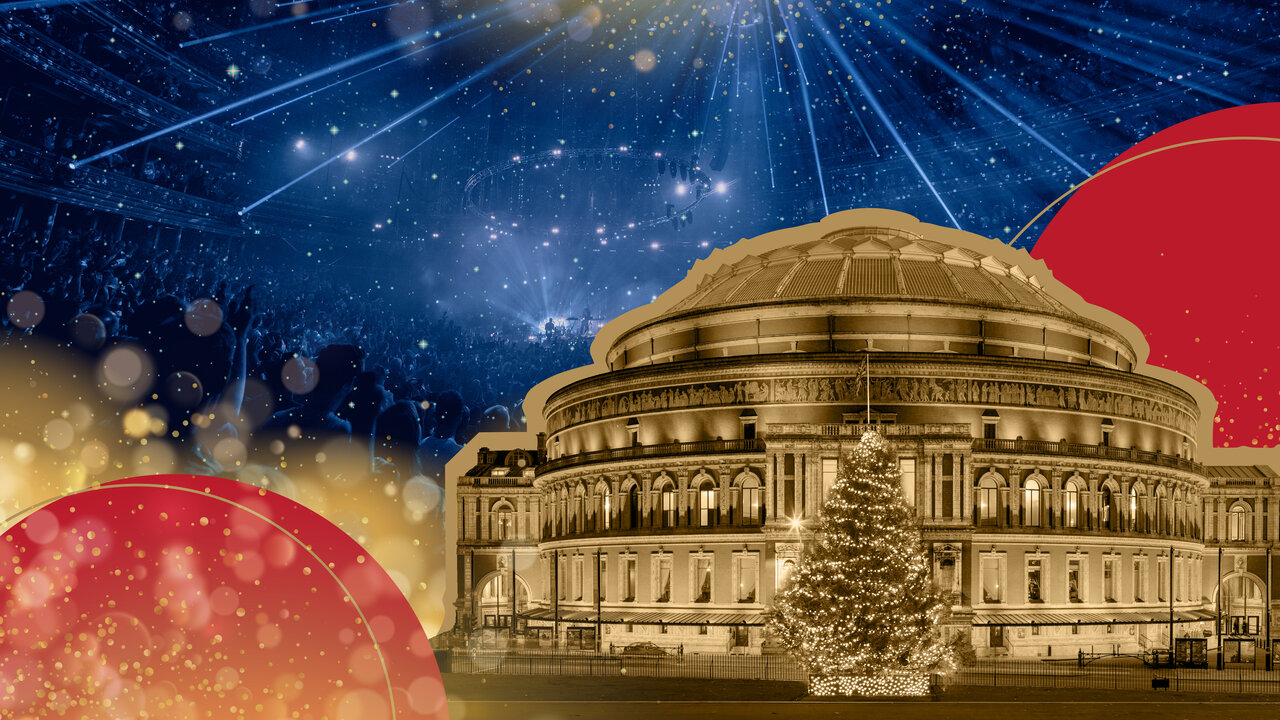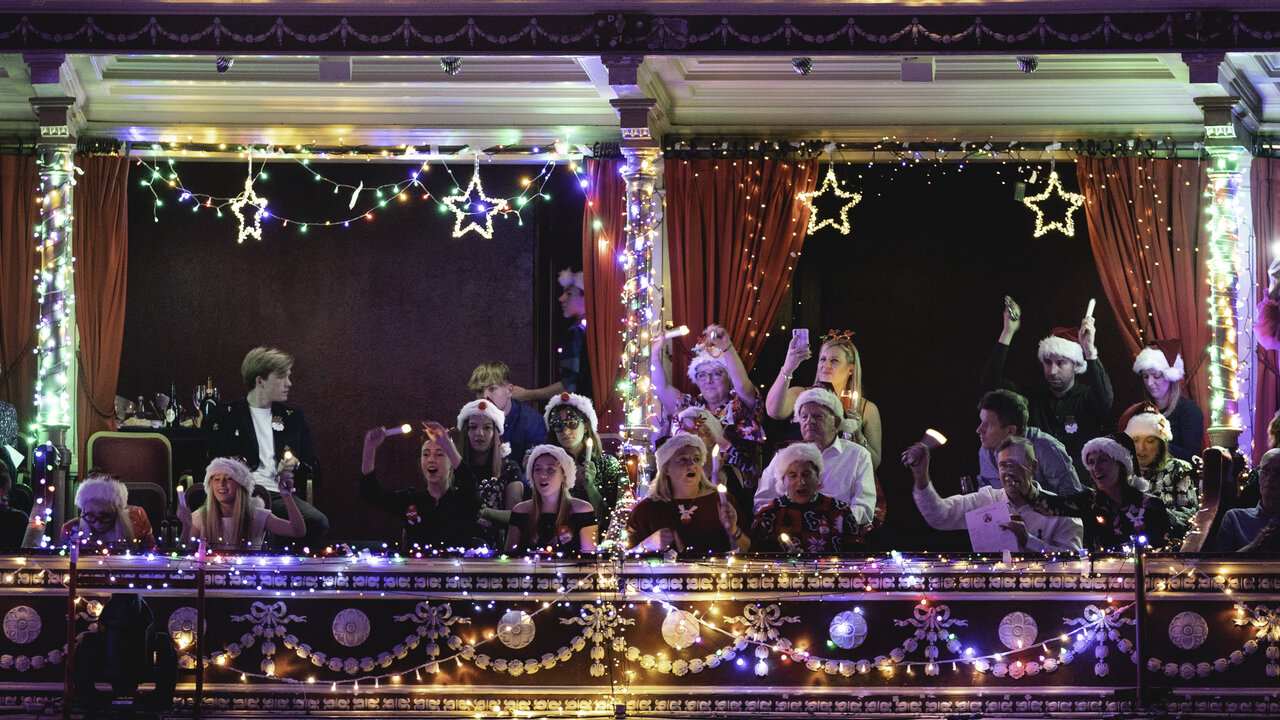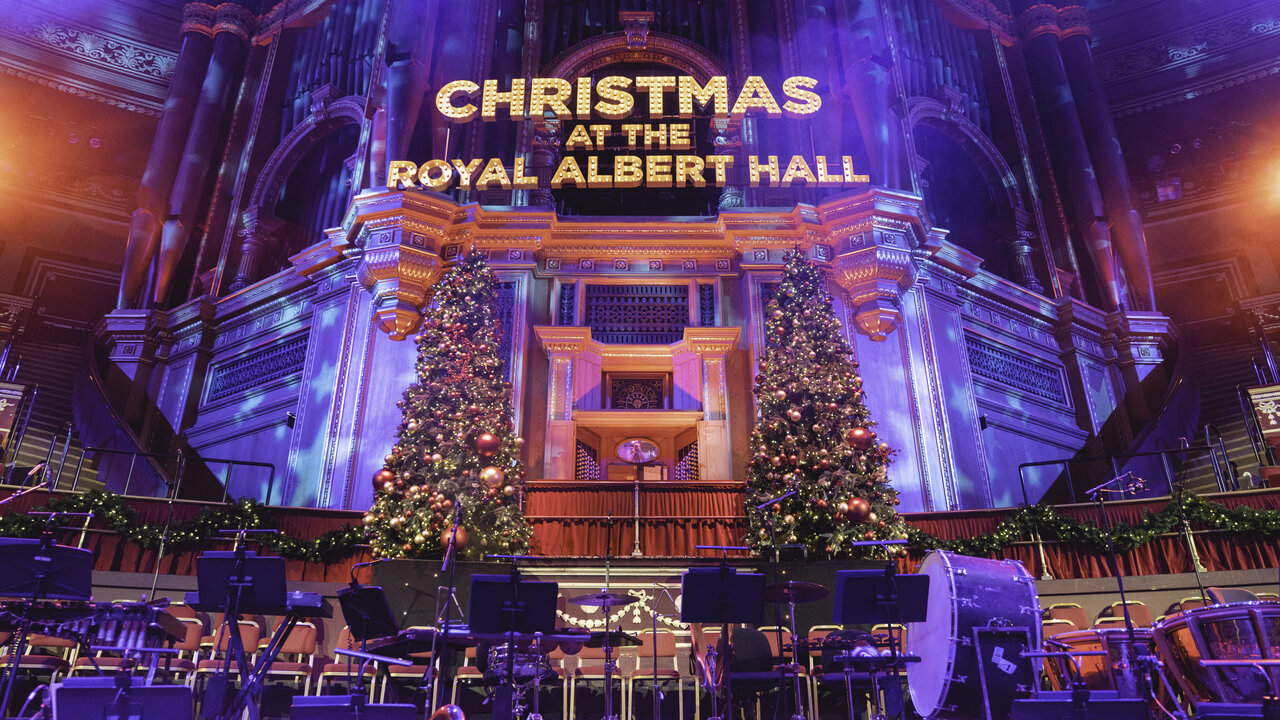 Christmas at the Royal Albert Hall
The Royal Albert Hall has been the home of Christmas in London for 150 years. We're thrilled to open our doors again this December to share the magic of our favourite season.
This year's programme is full of heart-warming live events to be enjoyed with your loved ones.
There's something for everyone, from our Christmas carols to traditional concerts, jazz, drag, soul, classic ballet and so much more.
Watch our Christmas video with Aardman Animations' Shaun the Sheep flock to get yourself in the mood!
Previously in this series…