ADVERTISEMENT
'Thirteen Lives' on Amazon Prime Video: How Viggo Mortensen's scenes got cut from 'The Purple Rose of Cairo'
As the film drops globally on August 5, let's take a look at the actor's early beginnings in Hollywood ADVERTISEMENT
Amazon Prime Video has been having a great run lately by dropping hits after hits. The global streamer's latest offering, the survival film 'Thirteen Lives', has been creating waves with fans eagerly awaiting its release. The movie drops globally on Friday, August 5, 2022. Helmed by Oscar-winning director Ron Howard, Viggo Mortensen plays the lead role of Richard Stanton in this survival film.
ADVERTISEMENT
The BAFTA nominated star's character in the Amazon Prime Video film is an expert British cave diver who goes deep into a system of underground caves that are flooding to help rescue a group of Thai boys and their soccer coach. Overcoming initial resistance and hesitancy from the Thai Navy Seals, Stanton proves himself. It was Stanton's brilliant idea to sedate the boys so they could be carried out through the caves, which in itself was a gruelling journey that took five hours and repeated doses of ketamine to keep the boys sedated.
ADVERTISEMENT
RELATED ARTICLES

'Lord Of The Rings': Aragorn vs Legolas trends as fans debate which Fellowship companion is 'hotter'
ADVERTISEMENT
Viggo Mortensen apologizes after using N-word during panel discussion
Mortensen is one of Hollywood's finest stars today, with multiple Academy Award and Golden Globe nominations in his kitty. The story of how he stumbled into acting and the real story behind his scenes getting cut from Woody Allen's Oscar nominated film 'The Purple Rose of Cairo' is even more interesting.
ADVERTISEMENT
Viggo Mortensen's scenes from Woody Allen's 1985 classic film 'The Purple Rose of Cairo' axed
According to a Seattle PI.com article dated February 25, 2004, Mortensen opened up about his earliest days in the industry, stating he didn't know that his role was cut from the final version of the Woody Allen film. He moved to Los Angeles in 1984.
ADVERTISEMENT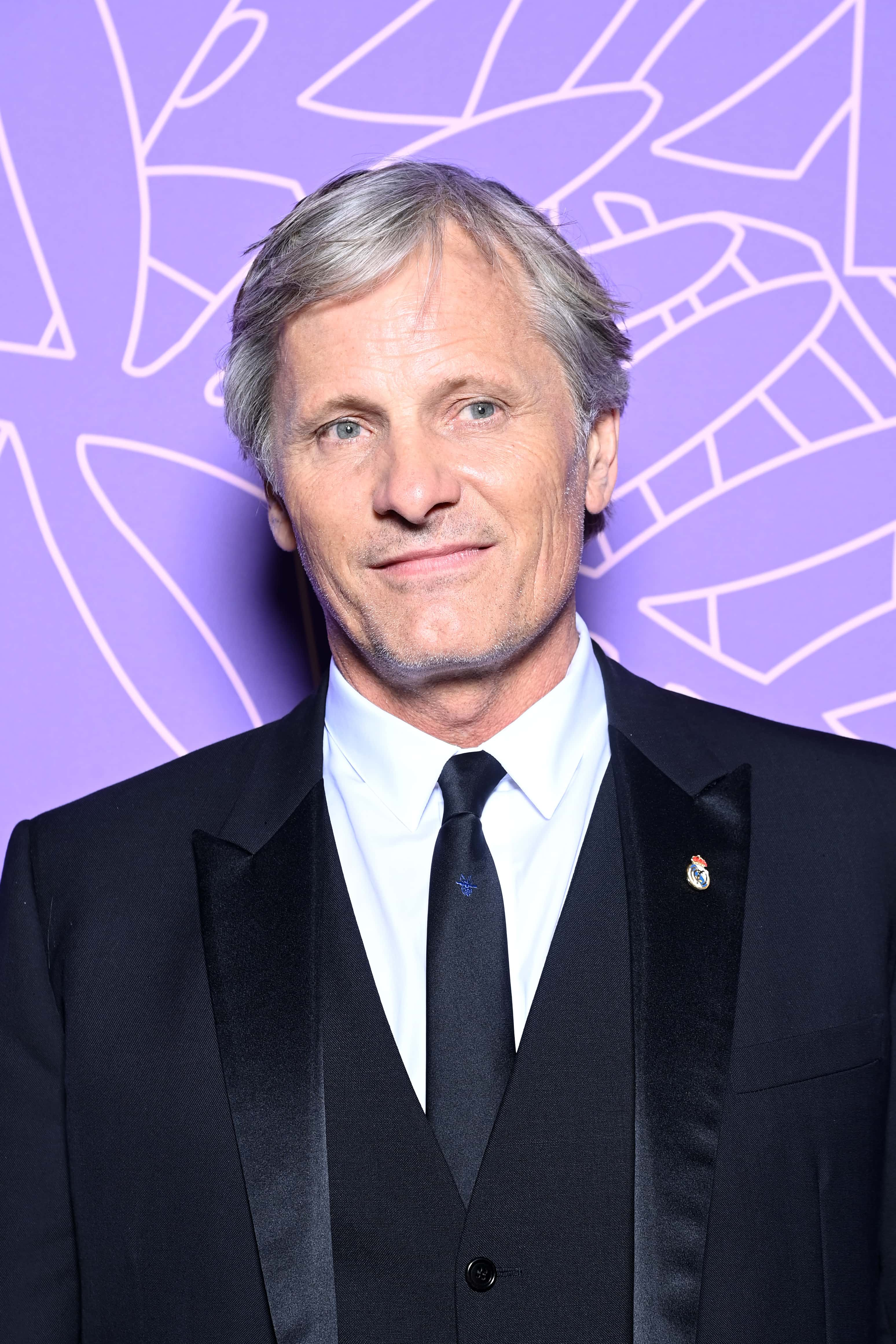 In his mid 20s at that time, Mortensen had been cast by Allen for a small role in the 1985 movie. He did justice to his role; however, his scenes didn't make it to the film's final version. Interestingly, according to TV Tropes.org, Mortensen was cast for a small speaking role in the Hollywood party scene by Allen in the film. He had not been given any script and had to improvise and tell a joke when the cameras rolled. Even Woody Allen laughed and appeared to love the scene. Mortensen found out what had happened when he watched the movie along with his family and friends who came to see his big scene.
ADVERTISEMENT
Viggo Mortensen's humble beginnings as an actor with 'Witness':
After being let down by the episode, Mortensen finally made his proper debut as an Amish farmer in filmmaker Peter Weir's Oscar-nominated thriller 'Witness' in 1985. Post that, his career has only reached newer heights. He also won a Dramalogue Critics award in 1987 for his stellar performance in a Coast Playhouse production of 'Bent.'
ADVERTISEMENT
The official synopsis of the film 'Thirteen Lives' reads, "In the true story of Thirteen Lives, twelve boys and the coach of a Thai soccer team explore the Tham Luang cave when an unexpected rainstorm traps them in a chamber inside the mountain. Entombed behind a maze of flooded cave tunnels, they face impossible odds. A team of world-class divers navigate through miles of dangerous cave networks to discover that finding the boys is only the beginning."
ADVERTISEMENT
'Thirteen Lives' also stars Joel Edgerton, Colin Farrell and Tom Bateman in leading roles alongside its Thai cast.
Share this article: 'Thirteen Lives' on Amazon Prime Video: How Viggo Mortensen's scenes got cut from 'The Purple Rose of Cairo'