Macon, GA
Atrium Health Navicent Medical Center
Male
3 - 5 Yrs Experience
English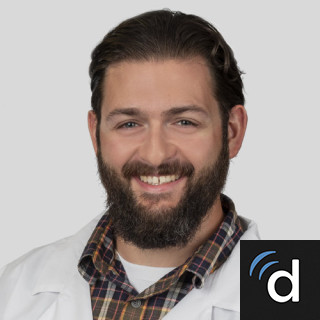 840 Pine St, Macon, GA
Overview
Dr.
Matthew
H.
Martell
is an orthopedist in Macon, Georgia and is affiliated with
Atrium Health Navicent Medical Center
. He received his medical degree from New York College of Osteopathic Medicine and has been in practice between 3-5 years.
Specialties
Specialty
Orthopedics
Orthopedic surgeons diagnose and treat ailments affecting muscles, bones and joints, treating sports injuries, degenerative diseases, tumors, infections, and birth defects. They regularly perform joint repair and replacement operations.
Subspecialties

Orthopedic Trauma
Looking for something else? Search below to find a doctor with that skillset.
Patient Experience
Accolades
Practices at Best Hospital
Practices at Best Hospital
This doctor practices at a U.S. News Best Regional Hospital
Dr. Martell does not have any patient reviews.
Orthopedists Like Dr. Martell
Insurances Accepted
Please verify your coverage with the provider's office directly when scheduling an appointment.
Dr. Martell does not have any insurances listed.
If you are Dr. Martell and would like to add insurances you accept, please update your free profile at Doximity.
Location & Contact Information
Affiliated Hospitals
1
Atrium Health Navicent Medical Center
Education & Experience
Medical School & Residency
North Shore University Hospital - NYCOM
Fellowship, Orthopedic Surgery
Hofstra Northwell School of Medicine at Plainview Hospital
Residency, Orthopedic Surgery
New York College of Osteopathic Medicine
Medical School
Medical Center of Central Georgia
Internship, Orthopedic Trauma
Certifications & Licensure
NY State Medical License
Active through 2018
GA State Medical License
Active through 2021
Frequently Asked Questions About Dr. Martell
Disclaimer and a note about your health »