What We Do
Belgravia Leisure connects people to leisure. What does this mean?
To everyday people, this means that they can enjoy our swim, fitness, sporting and leisure services regardless of their physical ability, financial capacity, cultural background or stage of life.
To governments and owners of recreational facilities, this means they can be confident that everyone in their local communities has an equal opportunity to access services or further their careers at their centres.
Tourism & Holiday Parks
Health & Wellness
Aquatics
Sports & Leisure
Hospitality & Events
Our Purpose
CONNECTING PEOPLE TO LEISURE
Even though we have done a lot, we want to do more, as no one should be missing out on sports, leisure, recreation and fitness. We want to create greater access to sports, leisure, recreation and fitness for every person in Australia and New Zealand. It's our mission, it's our passion.
We're one of ANZ's biggest employers
Our culture:
Why we're a preferred employer
Our people:
Testimonials from our valued employees
Your career:
How we build rewarding pathways
What's next?
How to apply to Belgravia Leisure
Start now:
Find your next role on our up-to-date listings
What We Offer
Belgravia Leisure's Access and Inclusion policy ensures people can engage in health and leisure activities regardless of their personal circumstances. Many of our award-winning programs and services are designed in collaboration with the community, with the goal of producing high-quality health and wellbeing outcomes for everyone who walks through our doors.
C

Customer Focused The customer is at the centre of everything we do.

L

Leadership Our passionate people are our greatest asset. We lead by example, displaying our integrity at all times.

E

Excellence We strive for excellence in our service delivery.

A

Accountability When we make a promise we keep it!

R

ResultsWe accept responsibility in delivering results for our clients and customers.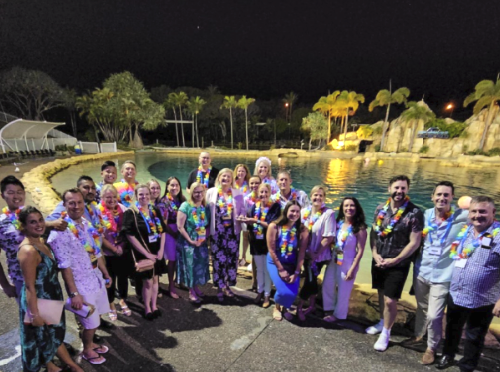 Australia's Olympic gold medal-winning swim coaches and teachers have shared the spoils at the annual
READ MORE
How can we help you today?
Contact Belgravia Leisure to find out more about business opportunities, general enquiries, career opportunities or feedback.