Prince Arthur Windsor Biography: Duke of Connaught and Strathearn, son of Queen Victoria, was born on 1 May 1850.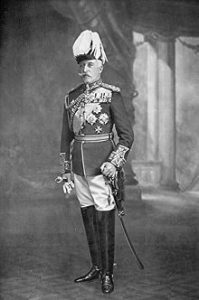 He was a member of the British royal family and served Governor General of Canada. He is believed to be the favorite child of the Queen.
Duke of Connaught and Strathearn – Son of Queen Victoria
Prince Arthur, Duke of Connaught And Strathearn, third son and seventh child of Queen Victoria, was educated by private tutors before he entered Royal Military Academy, Woolwich when he was 16.
After graduating from there he was positioned as Lieutenant in the British Army. He served there for 40 years offering his service in different parts of the British empire.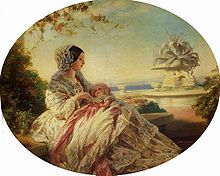 When the viceregal tenure of Prince Arthur got over, he returned to the United Kingdom and performed various royal duties in UK and India. Though in 1928, he retired from public life he made a known presence in the army in Second World War, before his death in 1942. He was the last surviving son of Queen Victoria.
Prince Arthur Windsor In the Army
Prince Arthur developed an interest in the army at a very early age. He joined the Royal Military College at Woolwich and graduated from there after two years.
He was made Lieutenant, a specially created position in the Corps of Royal Engineers, on 18 June 1868.
Prince Arthur Windsor as a Child
The prince was transferred to the Royal Regiment of Artillery on 2 November the same year and then to the Rifle Brigade, his father's own regiment on 2 August 1869.

After this, he had a long and illustrious career in the military and he served in South Africa, Canada, Ireland, Egypt and in India. Arthur made an impression in many ways in Canada.
Peerage – Prince Arthur Windsor
In 1874, on his mother's birthday, 24 May, Prince Arthur has created a royal peer. He was titled as Duke of Connaught and Strathearn and Earl of Sussex.
Prince Arthur's Marriage
Prince Arthur was married to Princess Louise Margaret of Prussia, on 13 March 1879. The couple had three children, who were raised in the country home of Connaught.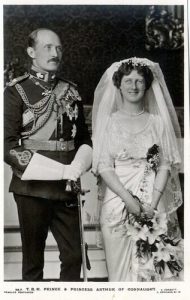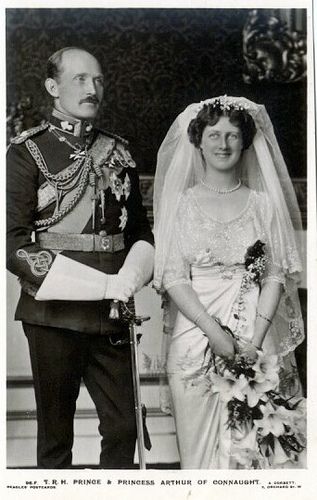 After Prince Arthur served in Canada, the Duke of Connaught and Strathearn held no similar public offices. He took various public engagements and when he traveled to India in 1921, he opened the new Central Legislative Assembly, Chamber of Princes and Council of State officially.
The Duke even returned to his military service and served well in Second World War too. He was seen as a grandfather figure for aspiring recruits out there. The Duchess died in March 1917 due to illness and Arthur almost withdrew from public life in 1928.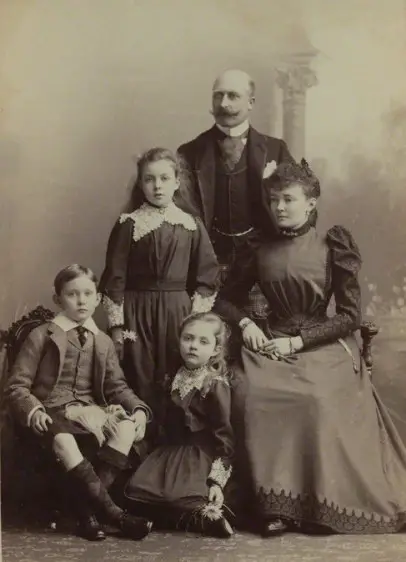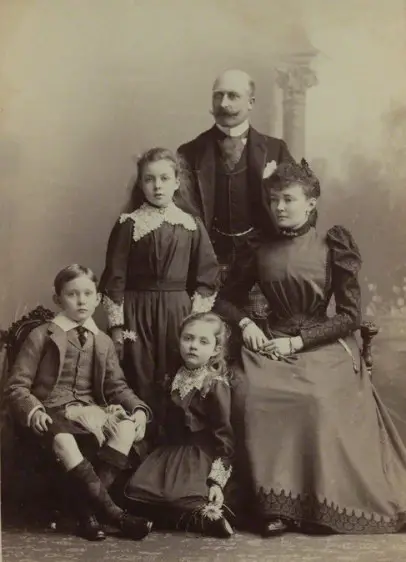 Arthur died in 1942 at the age of 91 years, 8 months and 15 days. He was buried in Royal Burial Ground, Frogmore. He was the second last of Queen Victoria's children to die.
As Prince Arthur was a member of the royal family and had been a viceroy, he held various titles and styles all through his life. He also received many honors, both, domestic and foreign.
He was an active member of the military and with time he reached to the rank of Field Marshal. He served as personal aide-de-camp to four consecutive crowned heads. He became Grand Master in 1901 and continued his service till death.
More Info On- William Lamb, Princess Louise