Name Aaron Zigman
Movies Tongues and Taxis

Albums The Notebook





Born January 6, 1963 (age 52) (1963-01-06) San Diego, California
Role Composer · aaronzigman.com
Music director The Notebook, Bridge to Terabithia, The Last Song, Sex and the City 2, The Best of Me
Composer aaron zigman scores the weinstein co s escape from planet earth at abbey road studios
Aaron Zigman (born January 6, 1963) is a classically-trained American composer, producer, arranger, songwriter, and musician who has scored music for films, including The Notebook, The Company Men, Bridge to Terabithia, John Q., The Proposal, Flicka, For Colored Girls, Flash of Genius, Sex & the City, Alpha Dog, and Escape from Planet Earth. Zigman has also written, arranged and produced over 50 hit albums and/or co-written songs with legendary and contemporary artists including Quincy Jones, Christina Aguilera, Phil Collins, John Legend, Dione Warwick, Ray Charles, Natalie Cole, Aretha Franklin, Tina Turner, Seal, and many others.
Contents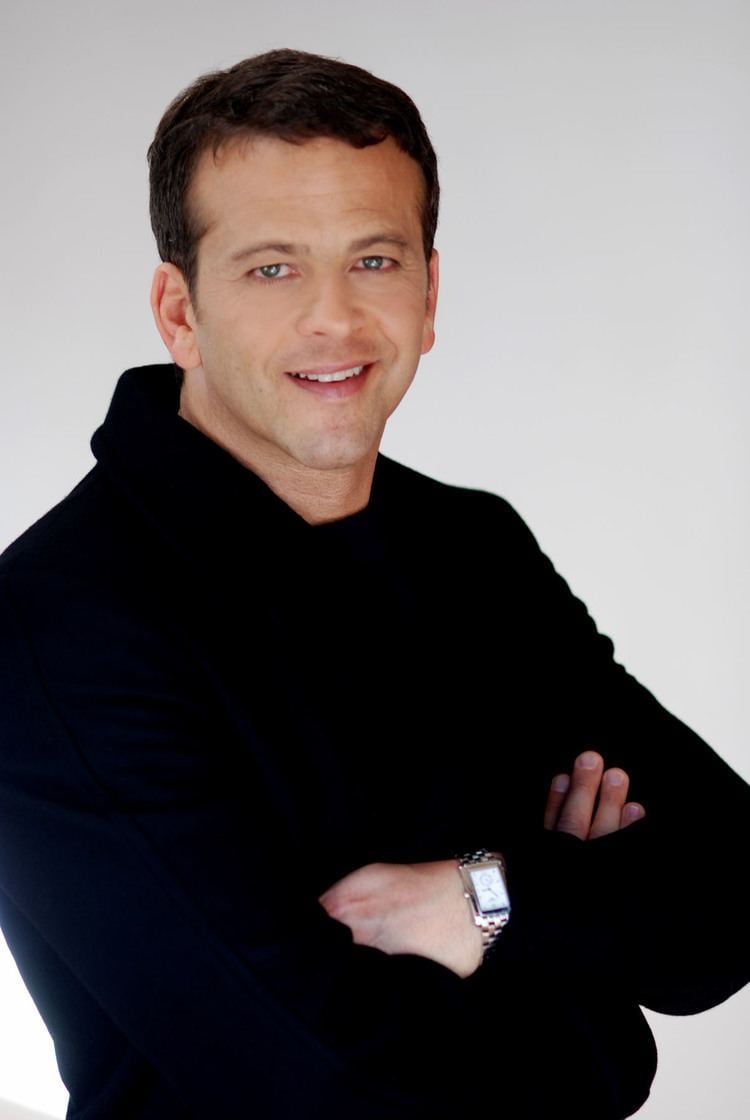 Award winning composer aaron zigman scores flash of genius
Early life and career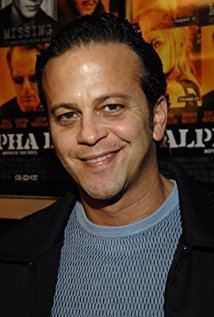 Zigman was born in San Diego, California. A graduate of Point Loma High School, he studied at the University of California, Los Angeles. While still at university, he had a contract with Almo Irving and wrote songs for Carly Simon, the T.V. show Fame, and co-wrote with David Lasley, Jerry Knight and Steve Cropper. In 1983, he began studying with his cousin George Bassman (who orchestrated The Wizard of Oz and wrote the music for the films Marty and The Postman Always Rings Twice). Bassman had also penned the Tommy Dorsey Classic, "Getting Sentimental Over You", was the musical arranger for Lena Horne and Benny Goodman and orchestrated for Andre Kostelanetz. In the 1980s, Zigman began to make a name for himself as a studio musician and wrote a big hit in pop music called "Crush On You" which was a top chart record for The Jets. He then worked for Clive Davis and produced and arranged for Aretha Franklin and Natalie Cole. During this time he wrote, arranged and produced songs for many of the top singers and artists in the industry such as Ray Charles, Phil Collins, Dionne Warwick, Boz Scaggs, Tina Turner, Seal, Carly Simon, the Pointer Sisters, Jermaine Stewart, Huey Lewis, Jennifer Holliday, Patti LaBelle, Chicago, Natalie Cole and Christina Aguilera. In the 1990s he entered the film industry, with his work being featured on film soundtracks for Mulan, What's Love Got to Do With It?, The Birdcage, Licence to Kill, and Pocahontas. His first film score was for the 2002 film, John Q.. This led to his first major film score which was the 2004 film, The Notebook, which he won multiple BMI Awards for.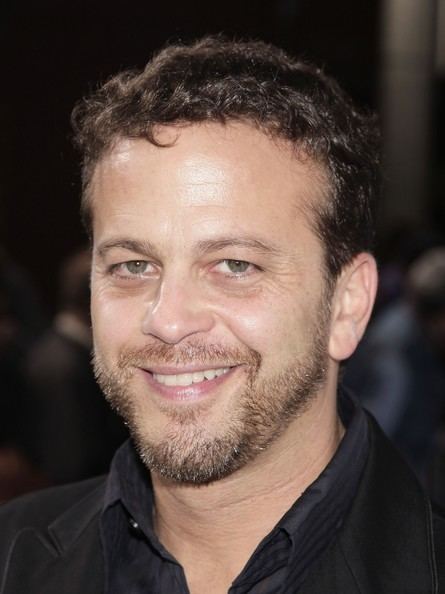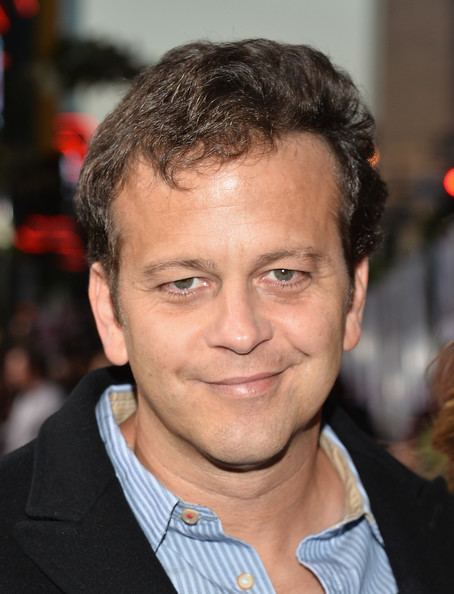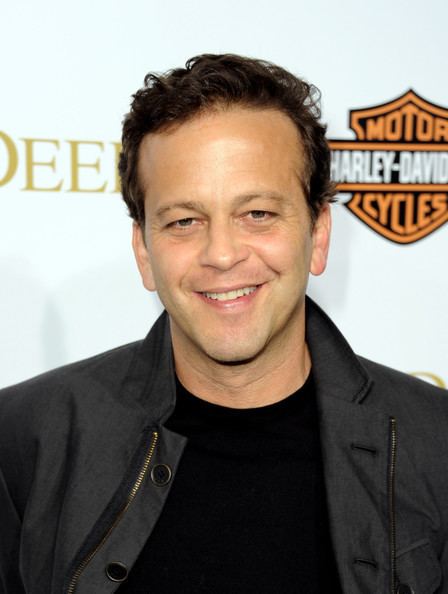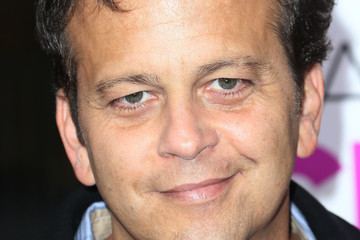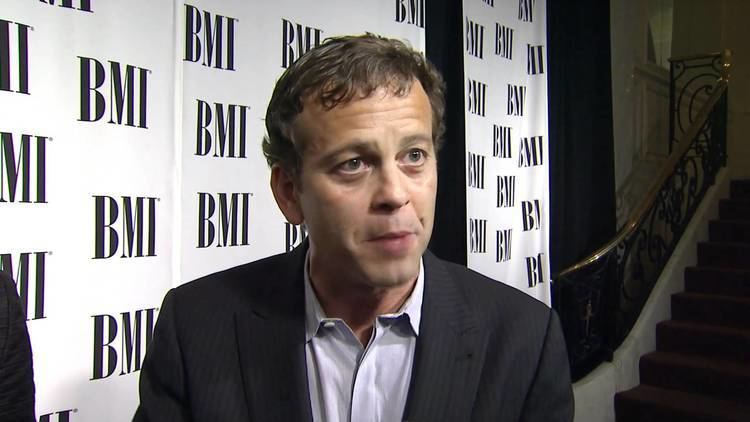 References
Aaron Zigman Wikipedia
(Text) CC BY-SA