Goodreads helps you keep track of books you want to read.
Start by marking "斯德哥爾摩復活人" as Want to Read:
斯德哥爾摩復活人
by
二〇〇二年,瑞典斯德哥爾摩發生一連串匪夷所思的詭異現象。嚴重的熱浪侵襲,市區內出現成千上萬的老鼠,所有電器皆無法關閉,城市上空瀰漫陣陣電流,市民爆發集體頭痛,整個斯德哥爾摩陷入極度混亂。接著,一切戛然而止。然後,事情發生了。
死人甦醒了……

退休記者古斯塔夫·馬勒接到一通來自醫院的電話,提供他一則勁爆的獨家新聞:停屍間裡,死人活了過來,到處亂走。原本以為搶到了搶到了大頭條的馬勒,這時卻想到了剛下葬的外孫,難不成他親愛的伊利亞思能再度回到他身邊?馬勒不禁暗自期盼。

艾薇照顧失智的丈夫直到他死去。葬禮兩天後就要舉行。突然,大半夜裡,有人來敲門。艾薇突然想到結婚時的誓約:「不論是好是壞,直到死亡將我們分開。」四十三年前她可沒承諾牧師,她連死後都會珍惜照顧對方。

脫口秀藝人大衛的妻子死於車禍,他祈求上帝讓她復活。但她的復活帶來的卻非他期盼的結果。
他們想要什
...more
Paperback, 336 pages
Published March 25th 2010 by 小異出版社 (first published 2005)
John Ajvide Lindqvist (John Erik Ajvide Lindqvist) is a Swedish author who grew up in Blackeberg, the setting for Let the Right One In . Wanting to become something awful and fantastic, he first became a conjurer, and then was a stand-up comedian for twelve years. He has also written for Swedish television.

His Let the Right One In was a bestseller in Sweden and was named Best Novel in Trans
...more
News & Interviews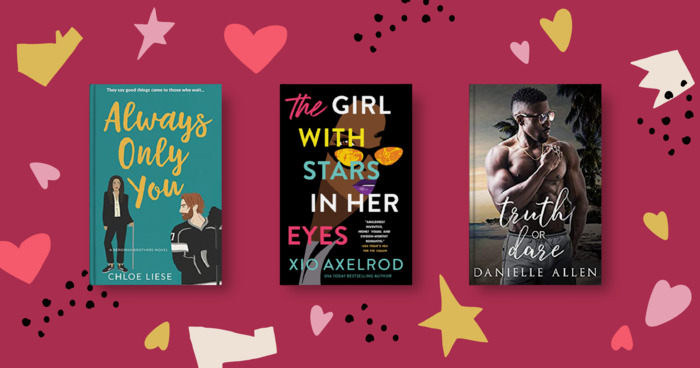 Talia Hibbert is a USA Today and Wall Street Journal bestselling author. A lifelong bookworm, she's known for haunting the local library,...
61 likes · 11 comments
"Viktor had been very sad about their grandfather's death, but Flora had intuited that it was less the person he grieved for than the fact of death itself. Death meant that people actually disappeared. That everyone was going to disappear"
— 7 likes
"The offender was determined to be extremely violent, in official terms. Completely fucking crazy, in other words."
— 5 likes
More quotes…