This is a carousel. Use Next and Previous buttons to navigate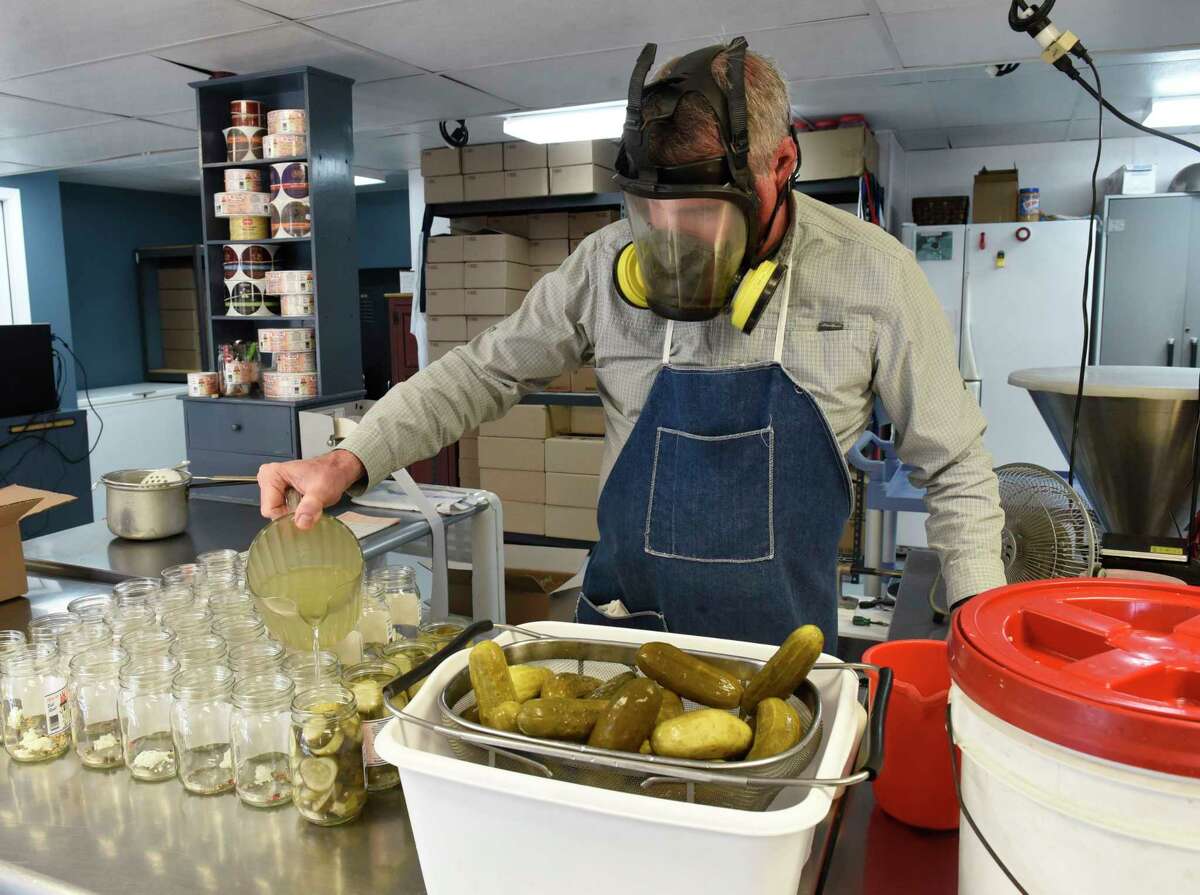 Saratoga County has been bringing the heat for nearly a century, by way of horse… radish.
When Frank Whalen started peddling horseradish door-to-door throughout Ballston Spa and other parts of Saratoga Country in 1925, he used a horse-drawn flatbed wagon to top off designated containers left on his customer's front porches and in milk boxes just beyond the kitchen door. The condiment is still made via Whalen's Horseradish, now in Galway, Saratoga County. Before hot sauces and chile pastes made their way into the common grocery repertoire, horseradish was a way to add a little kick to common recipes. Whalen's Horseradish became as much a staple as fresh milk for local families, many of whom descended from central and eastern European immigrants who made their homes in upstate New York in the 1800s.